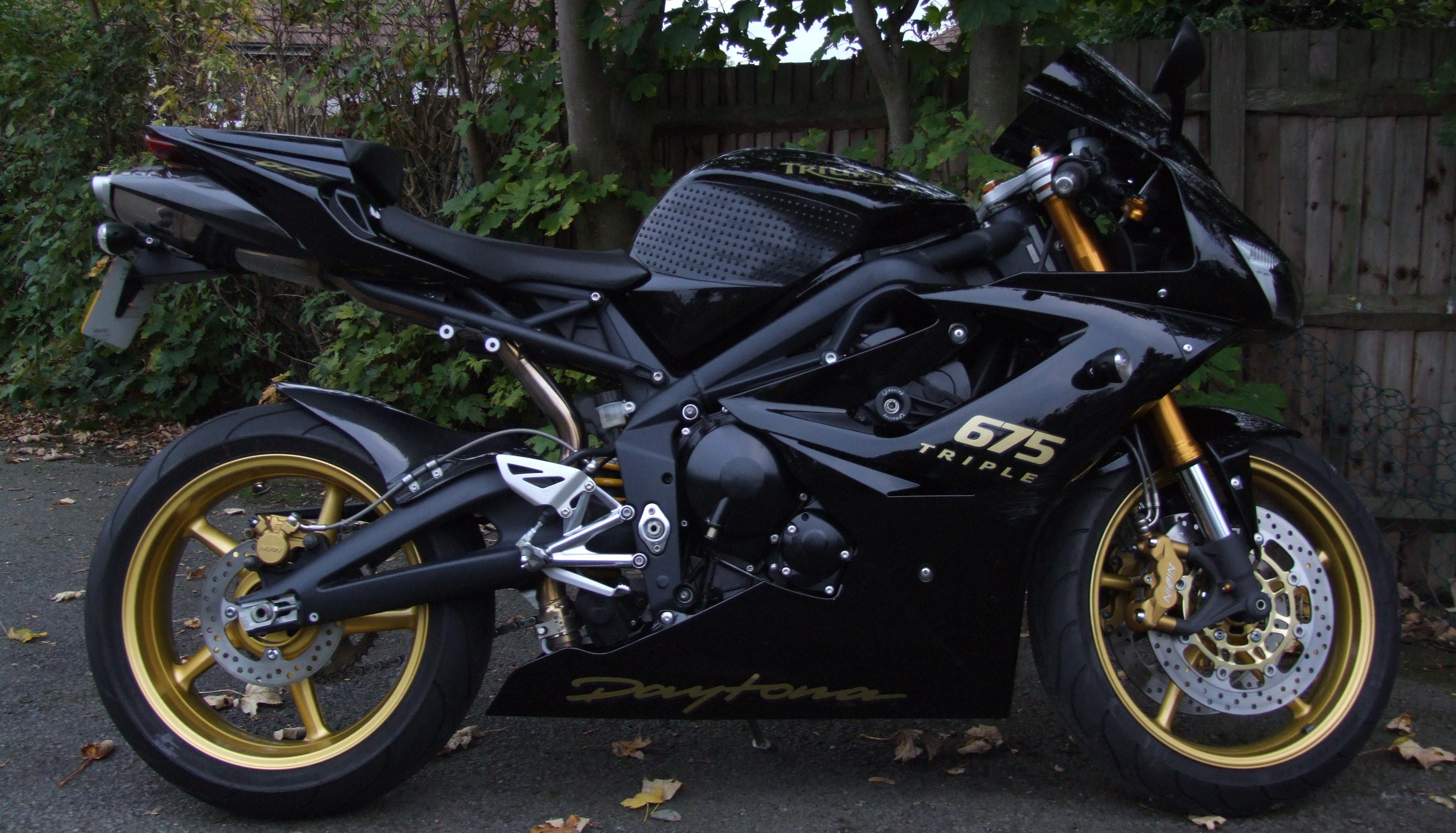 Motorbikes are a huge part of Hi-Shines life, Having owned many bikes over the years and been riding since a child you can be rest assured your bike is in great hands. We have valeted and detailed many bikes and really know what it really takes to safely bring your bike back to its best. Whether a maintenance valet or a full on detail below we offer an option to cover most basis.
Hi-Shine are XCP Professional brand ambassadors and technical advisors, XCP Rust Blocker provides market leading corrosion resistance and helps provide the ultimate in anti-corrosion protection for your motorcycle, We apply this using an air-gun and compressor and misting the formula into every accessible place on your motorcycle to keep it looking new for a long time. We apply this on every detail/valet we carry out.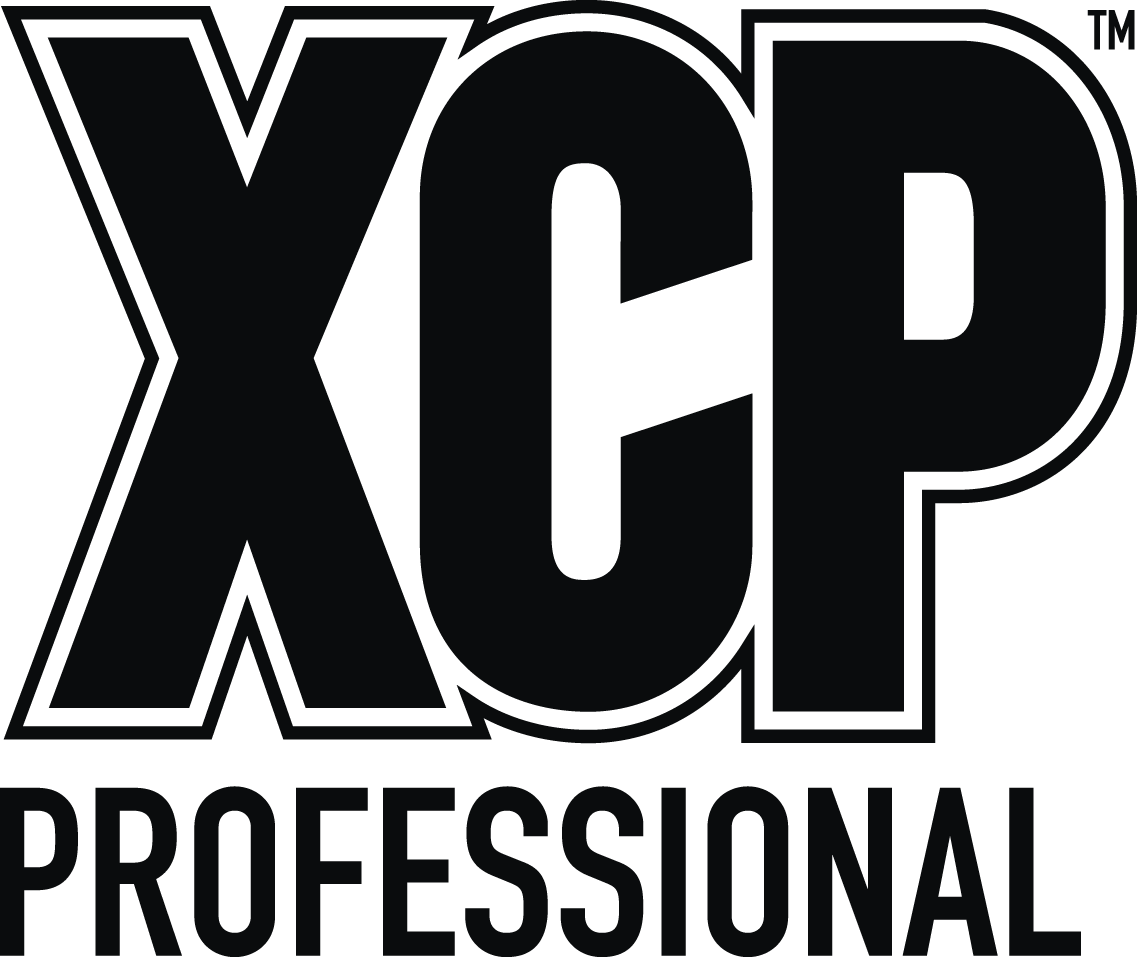 Polite Notice:
Please give a minimum of 48 hours notice should you need to cancel a booking, Failure to provide 48 hours notice will result in a surcharge of 50% of your service cost. Failure to be present on the day of booking will result in the full cost of your service being charged.
We offer 3 services...
Option 1..£110... A maintenence valet, this is for regular customers who's bikes are in great maintained condition and just require a fast 2 hour valet which includes a thorough detailed degrease and wash, dried using our warm air dryer and plush towels, paintwork is finished with a detail protection spray to paintwork and a light coating of XCP-Rust Blocker to exposed areas and under the seat which is professionally applied via our air gun and compressor to achieve the best possible coverage for the ultimate in protection. The chain is freshly lubed.
Maximum time 2.0 hours..

Option 2..£175... A more intensive maintenance valet where more time is needed to spend on areas such as chains, sprockets, wheels and suspension, The paintwork is polished and then waxed to help revive and protect your paintwork, all other accessible exposed areas are treated with XCP Rust-Blocker via air gun and compressor, the chain is freshly lubed. (This is our most popular option)
Maximum time spent 4 hours..

Option 3..£285-£350...This is for bikes requiring more time and attention on most or all areas, including machine polishing all accessible paintwork where possible to remove defects and restore the lustre and Hi-Shine back into your paintwork. This is finished with a hard wax or sealant to protect against the elements for upto 6 months..More time is spent on neglected areas such as chains, sprockets, wheels and suspension along with removing side panels where possible to access the engine to clean, degrease and protect with XCP Rust-Blocker
Maximum time spent 6-10 hours..

For bikes used for communting or that have sat still for a long time and are not valeted on a regular basis or that need serious attention then we can offer a futher option where we will spend upto 2 days detailing the bike, all panels can be fuĺly removed where possible with assitance from the owner as some panels are quite brittle to thoroughly clean behind them and to get into every possible area.
This is priced on inspection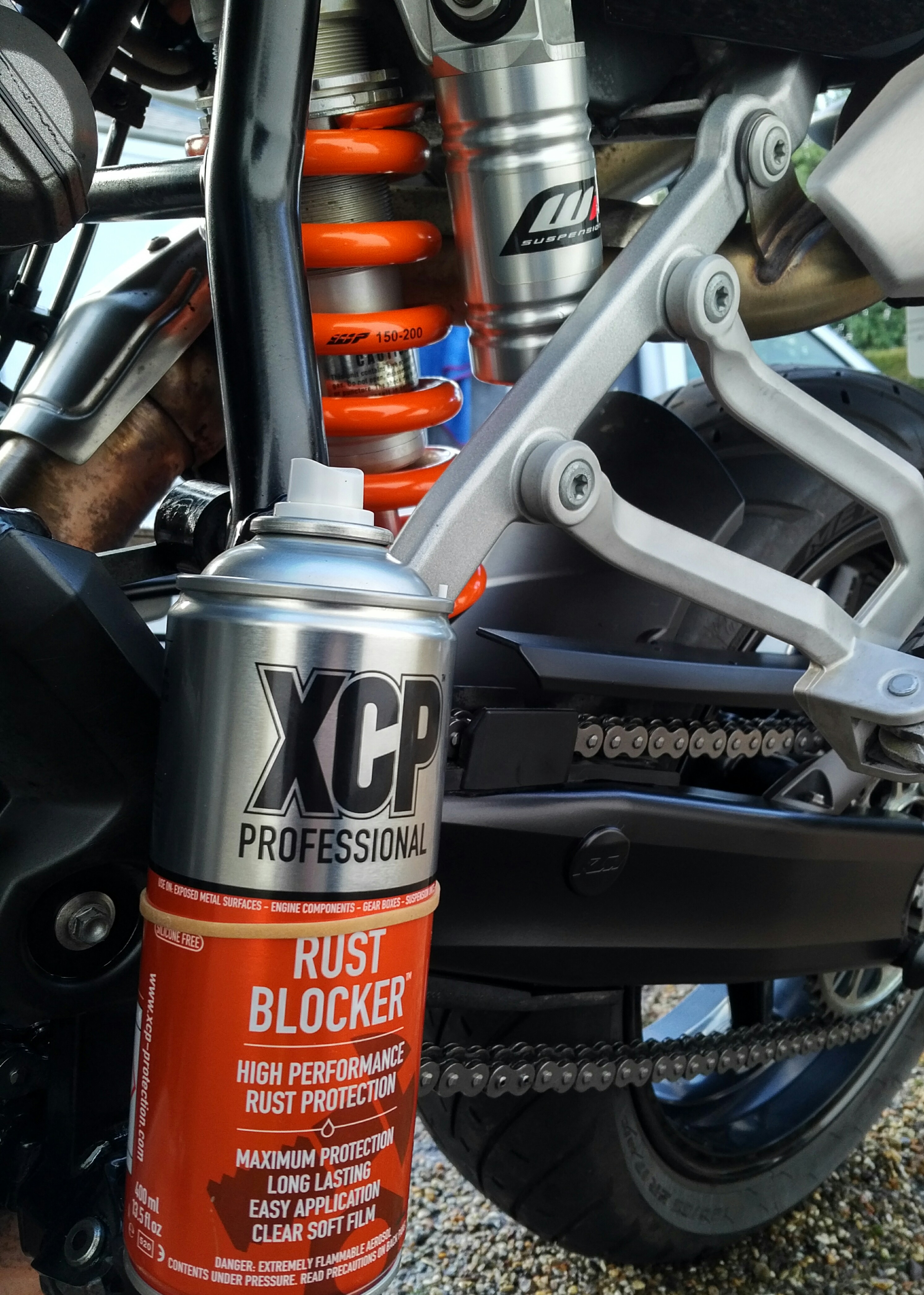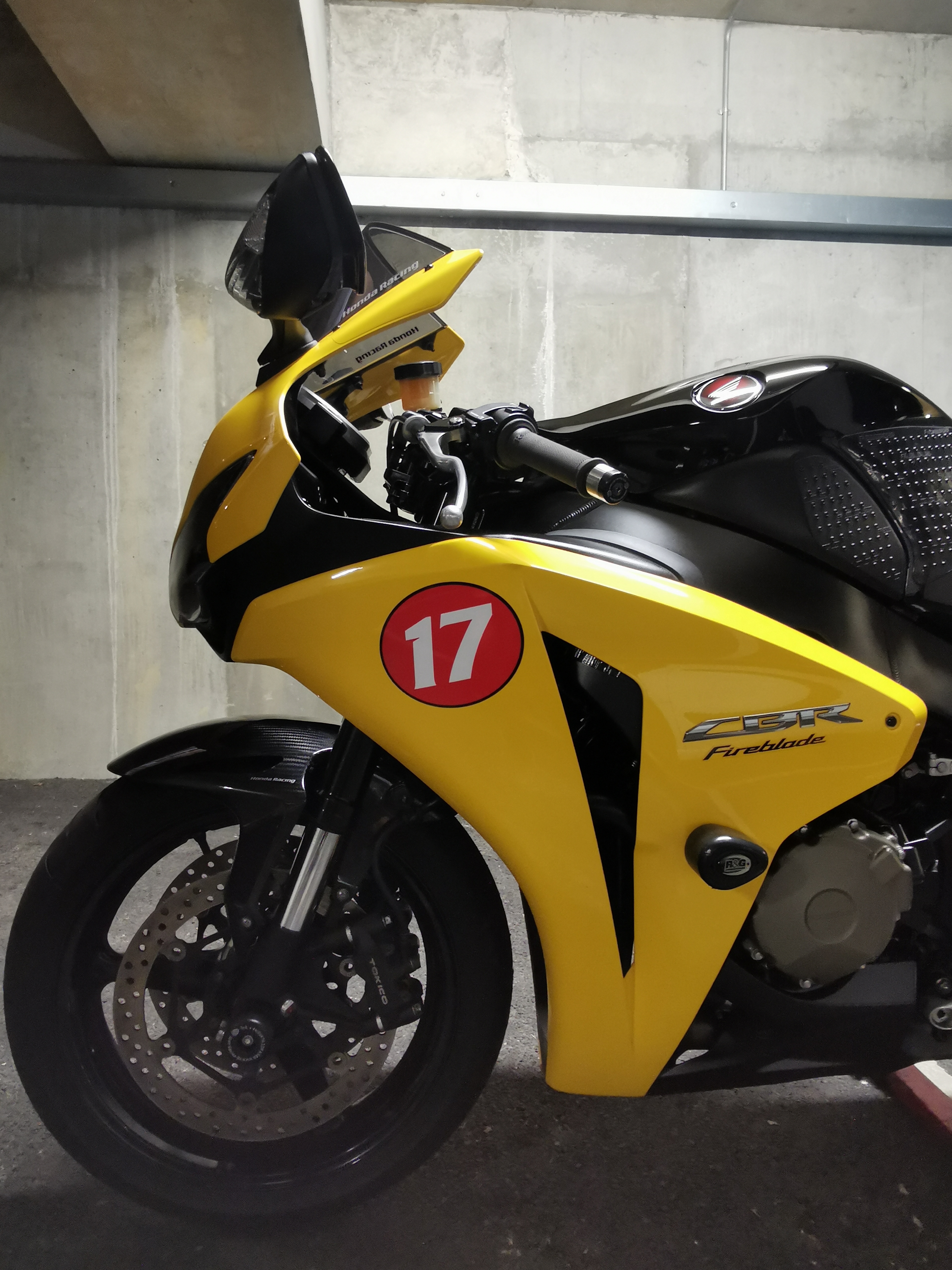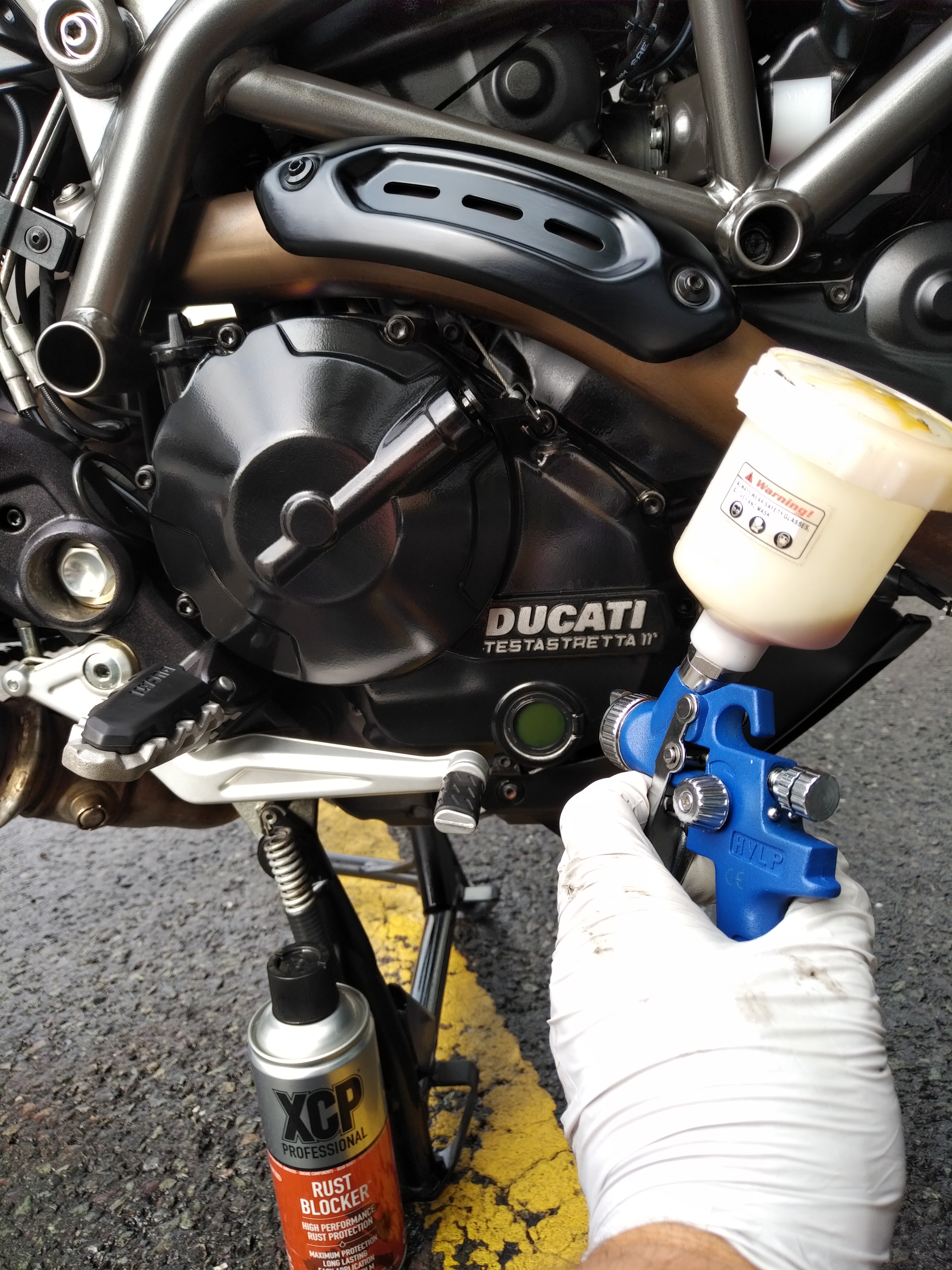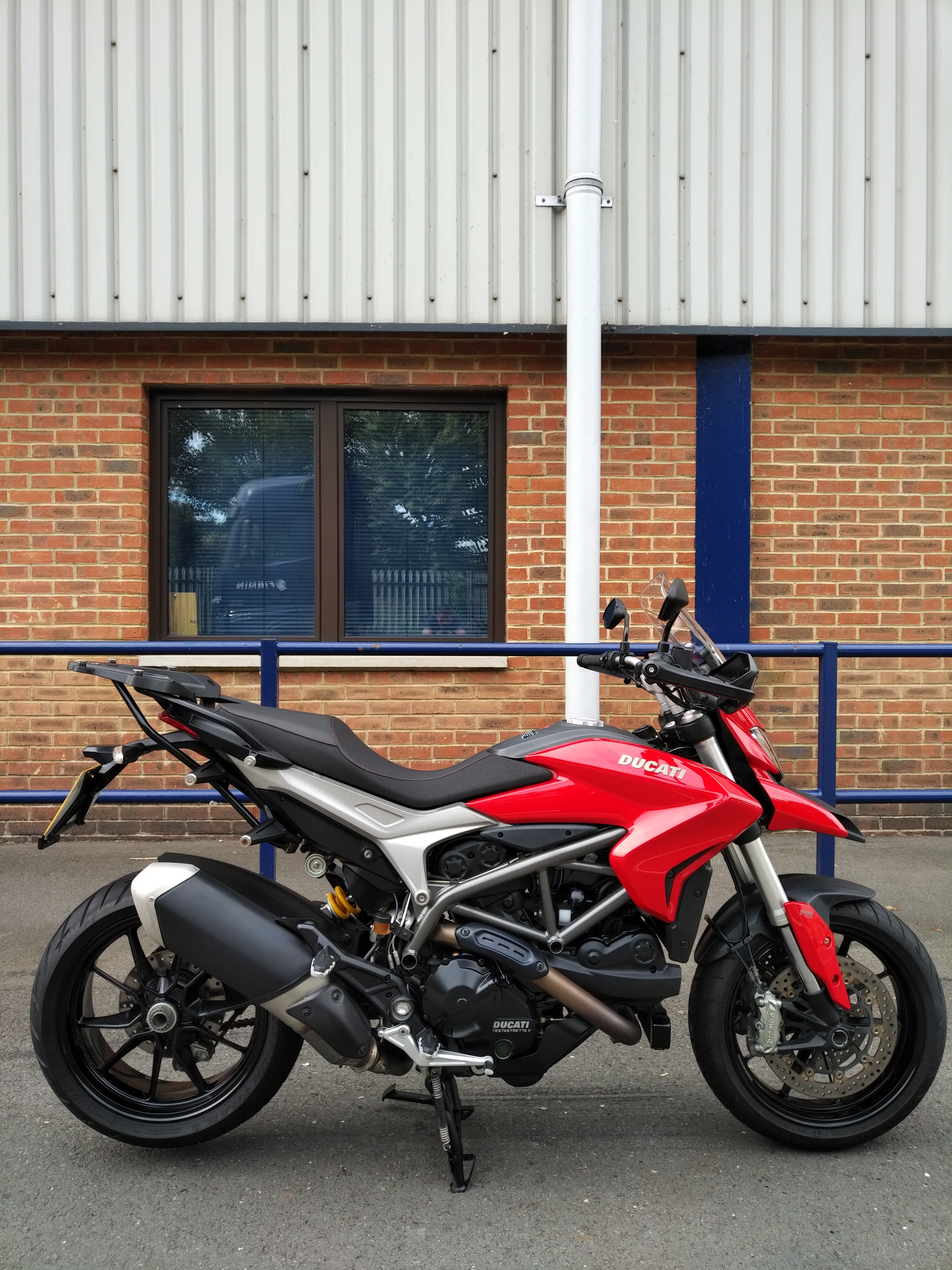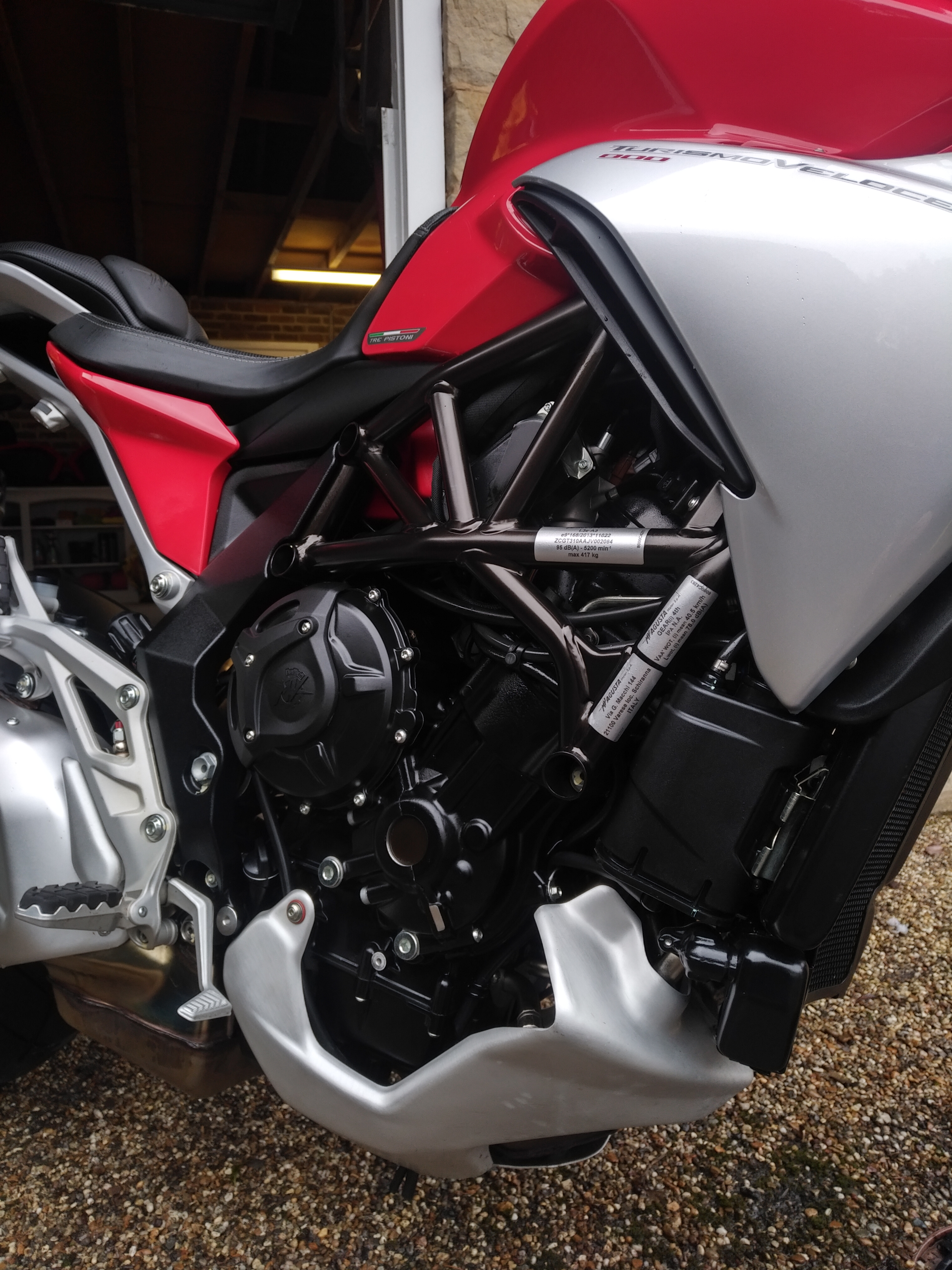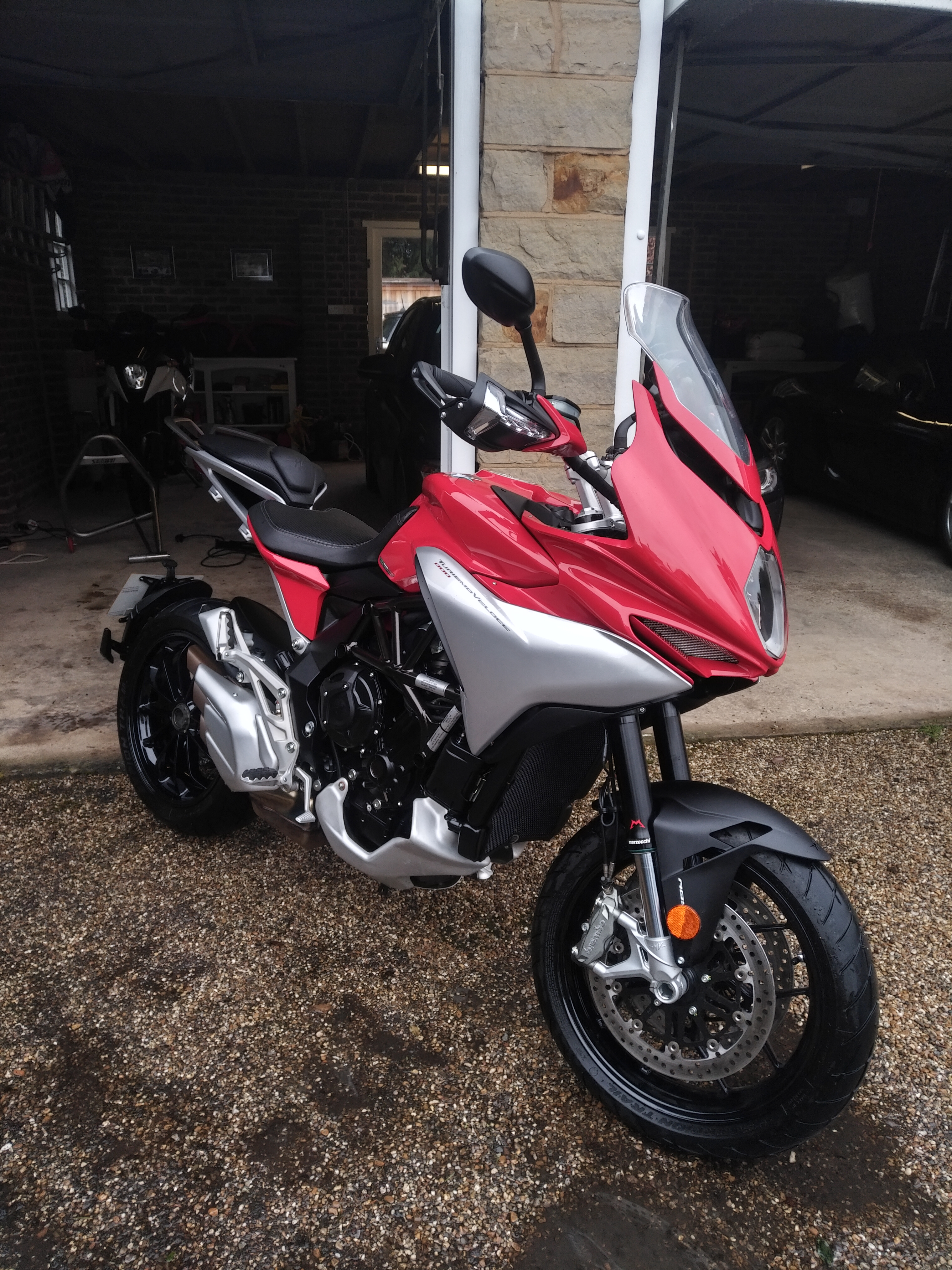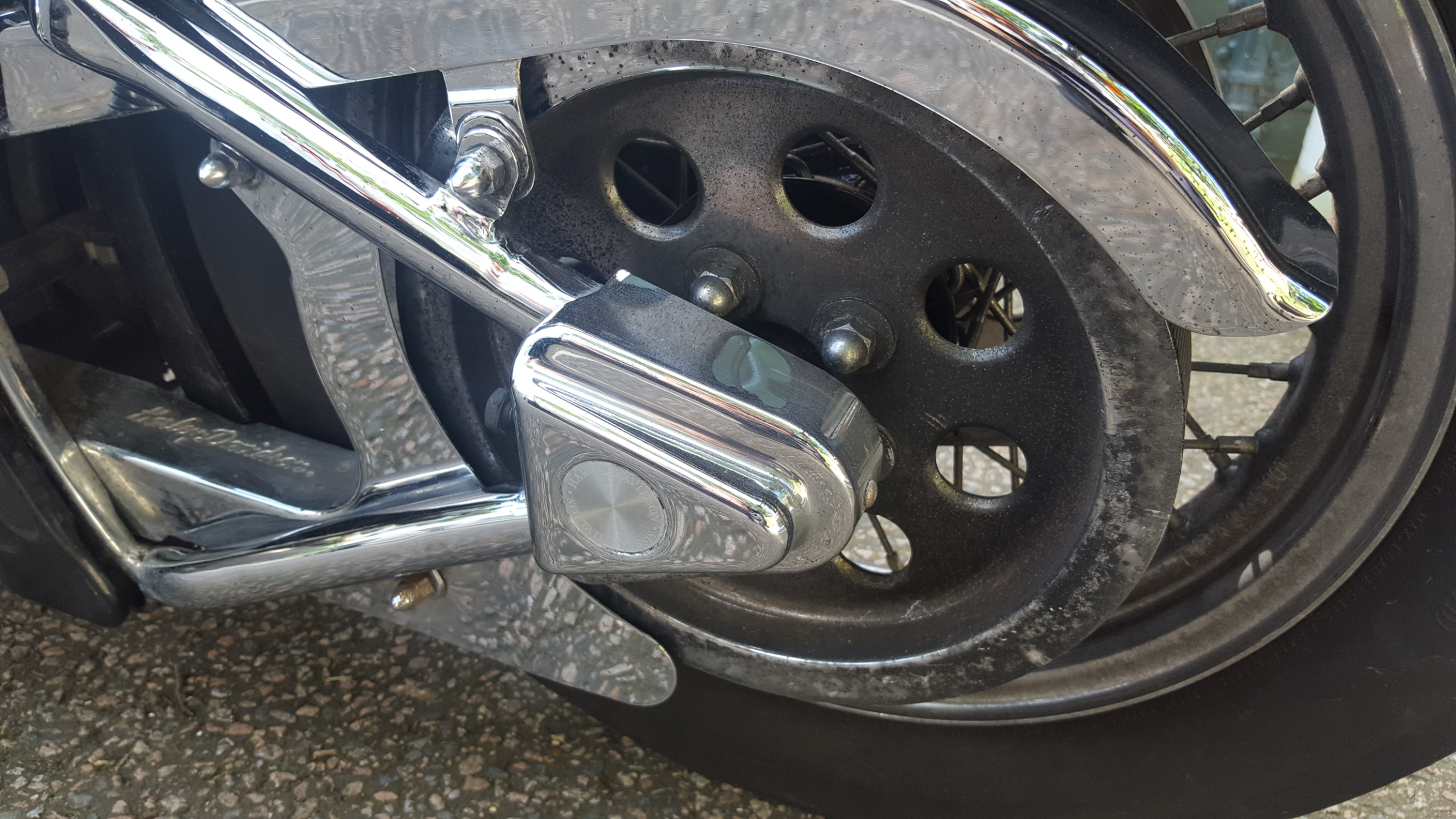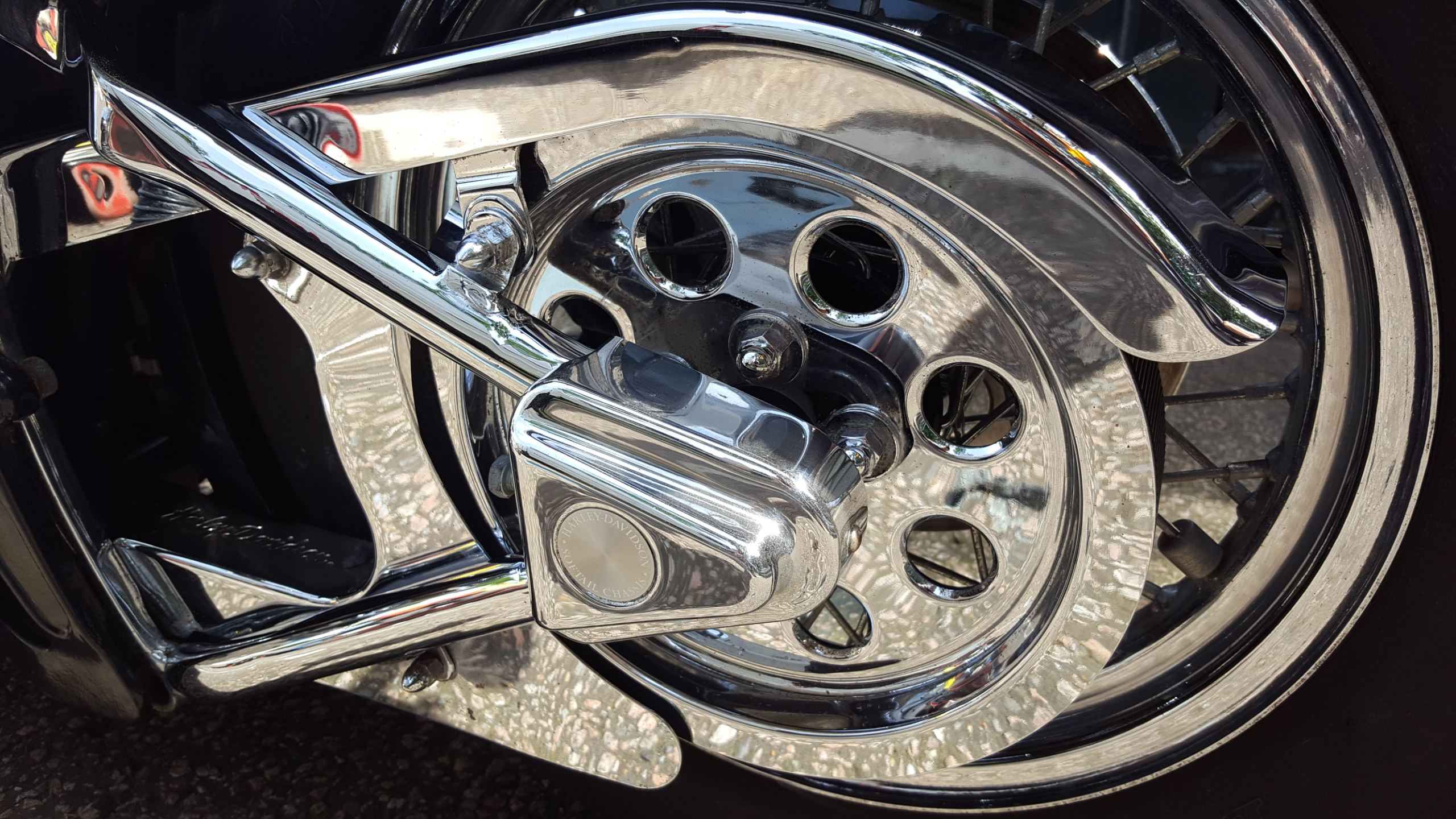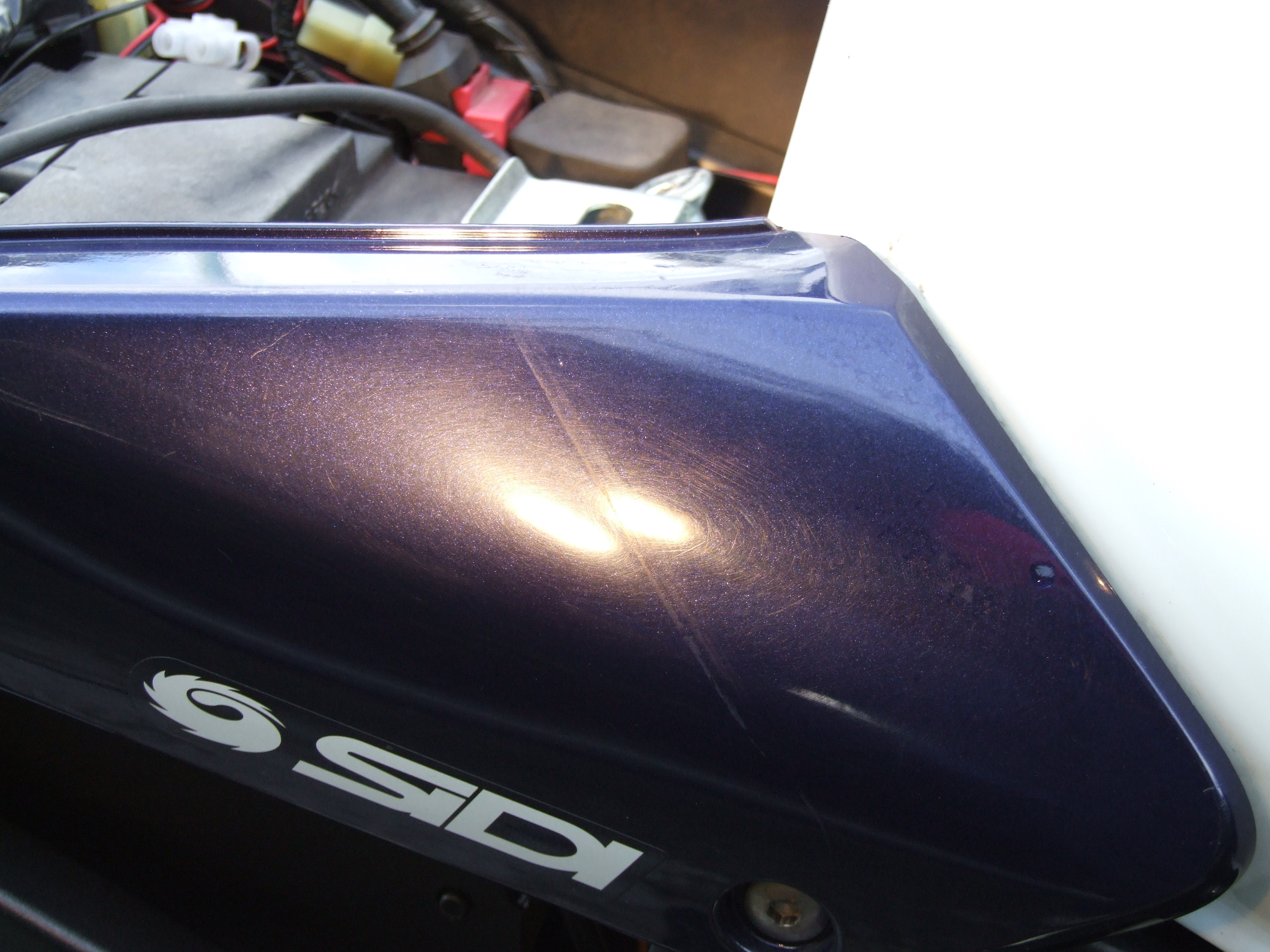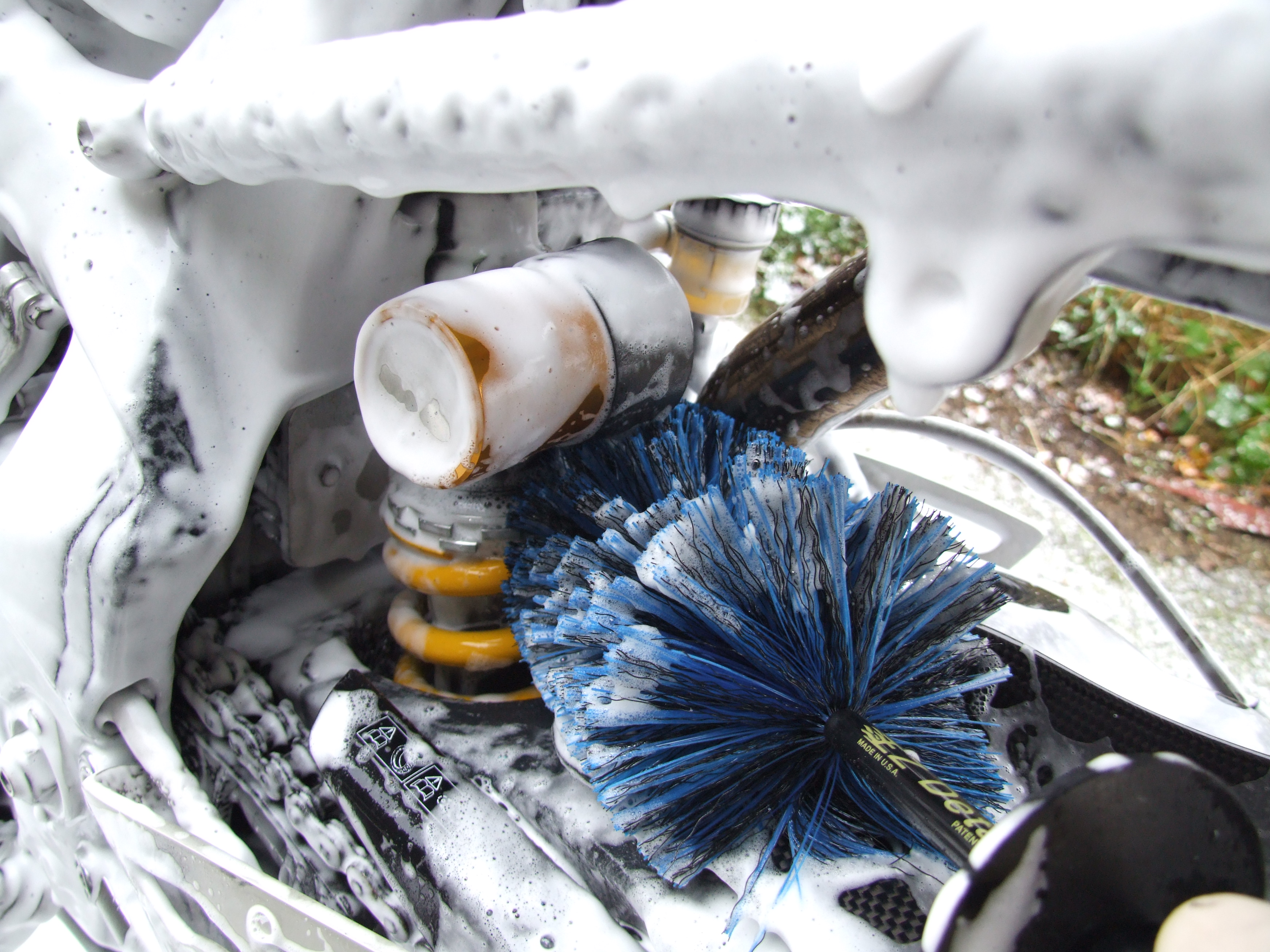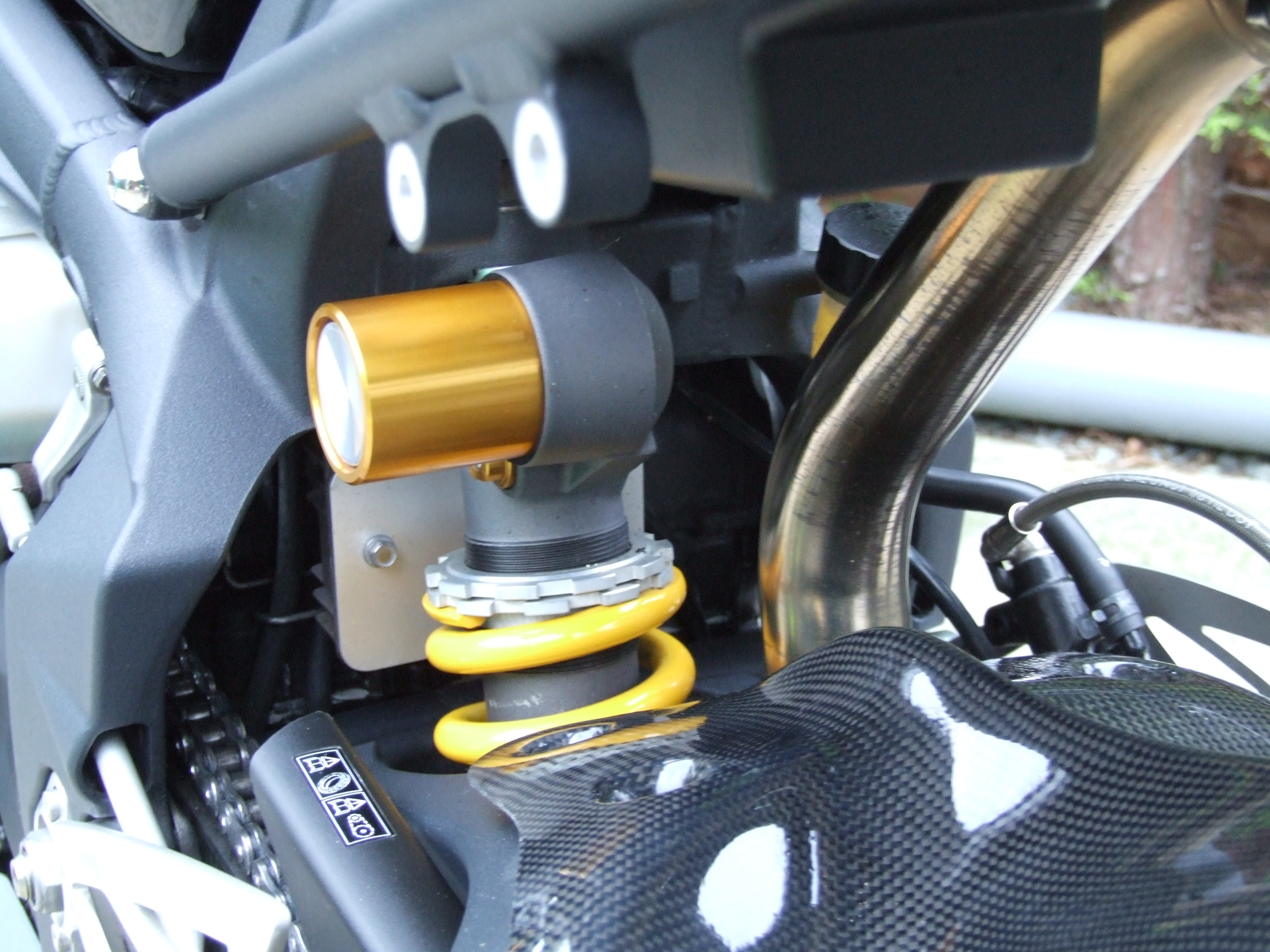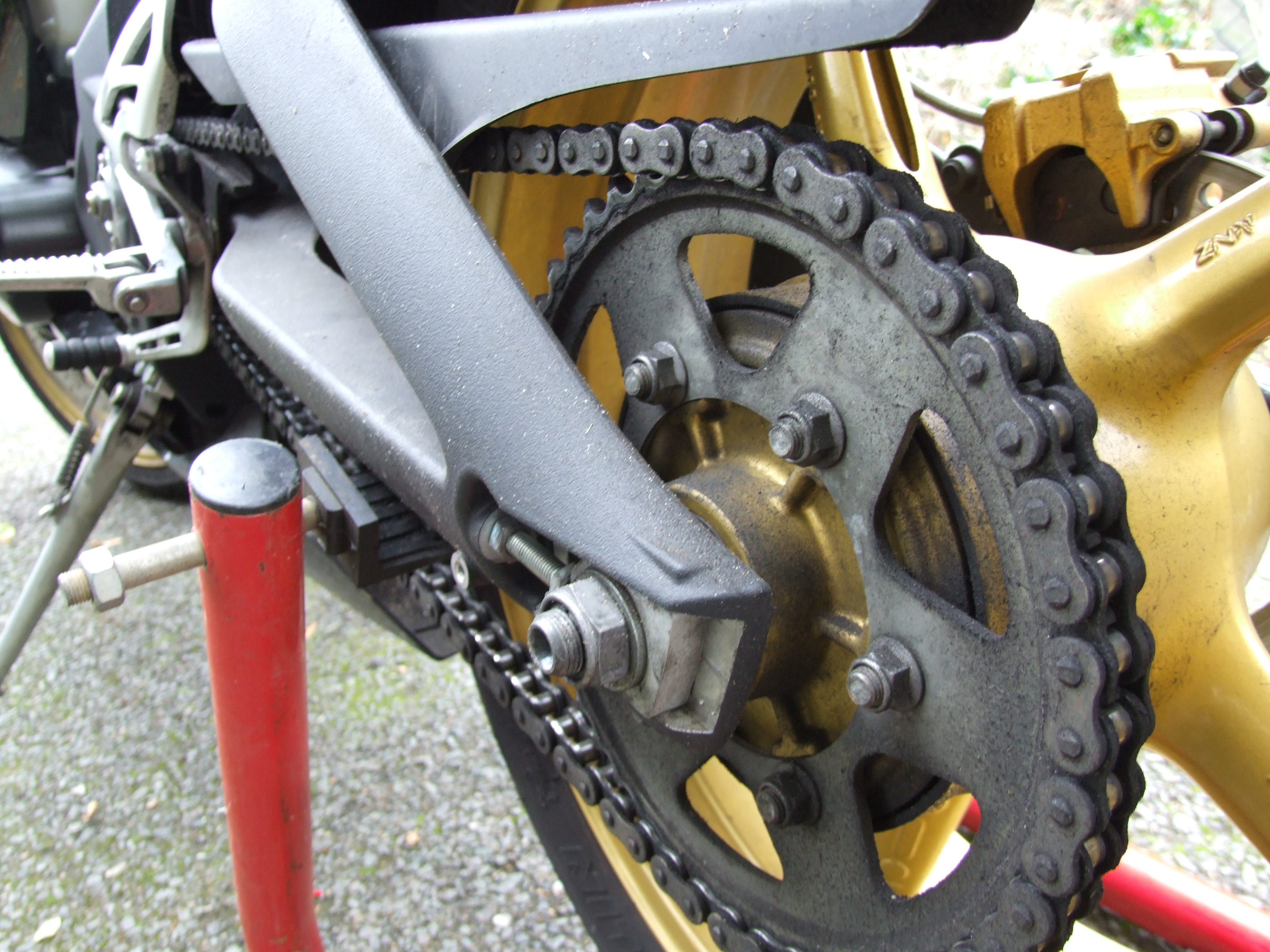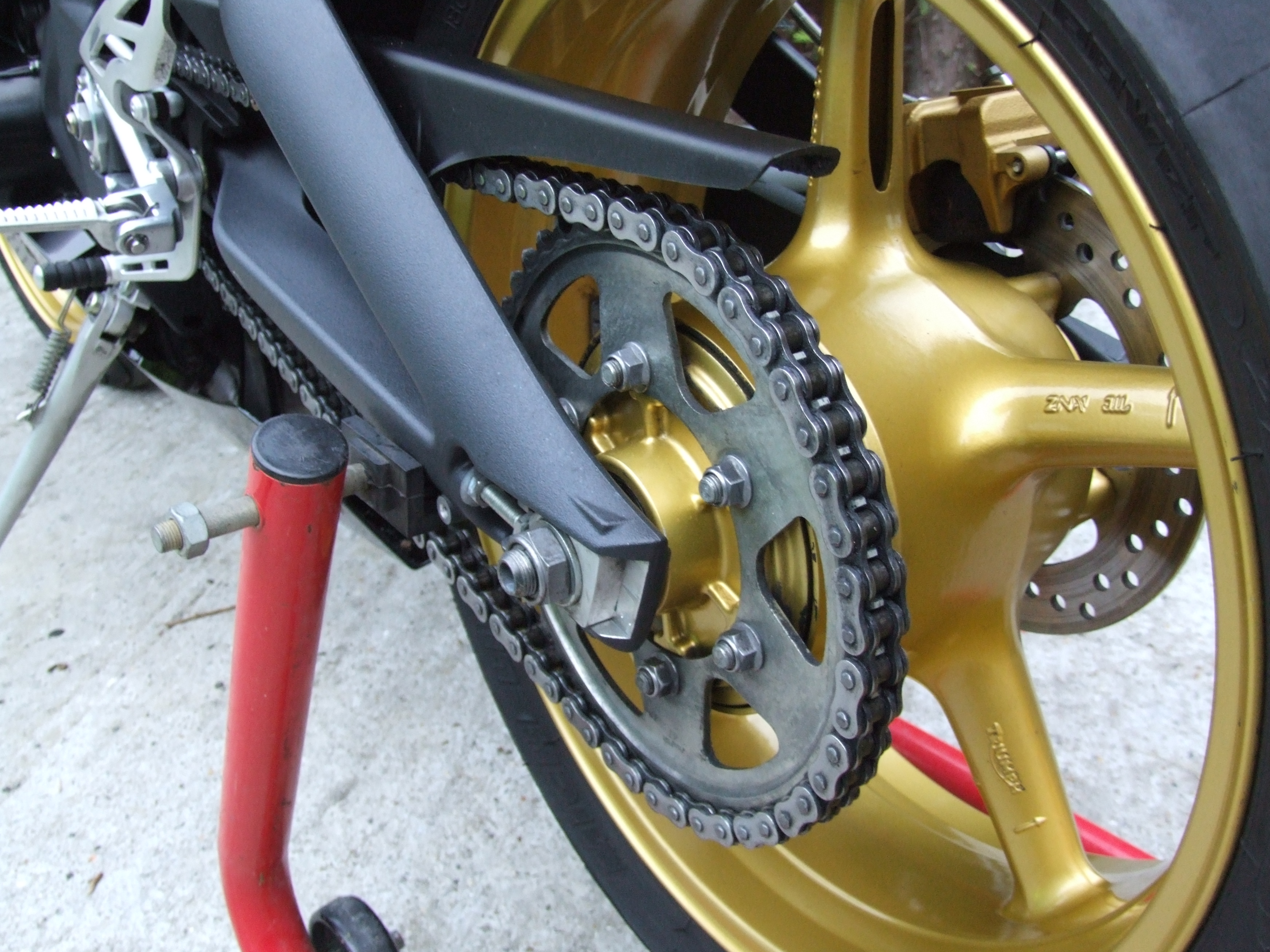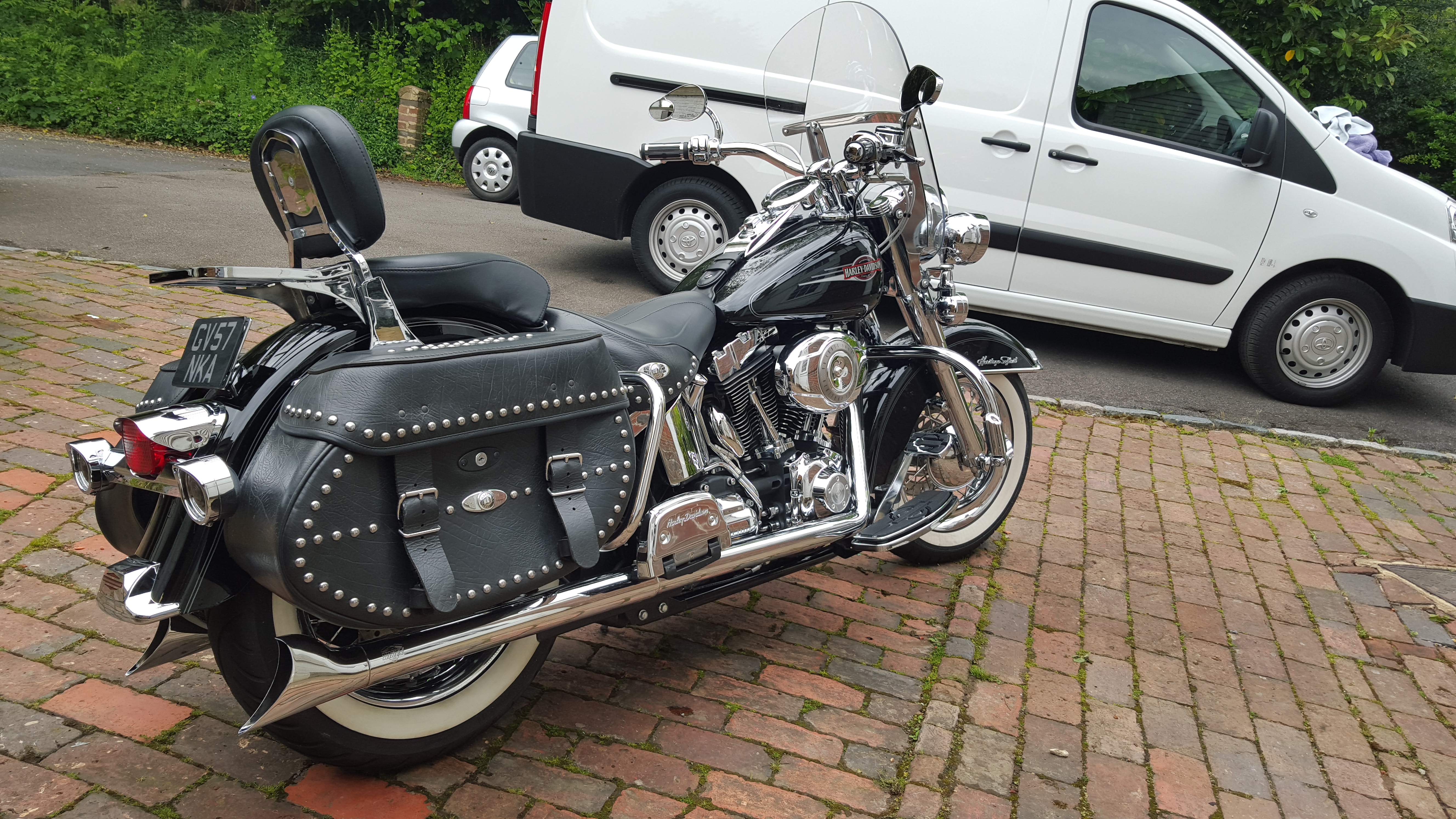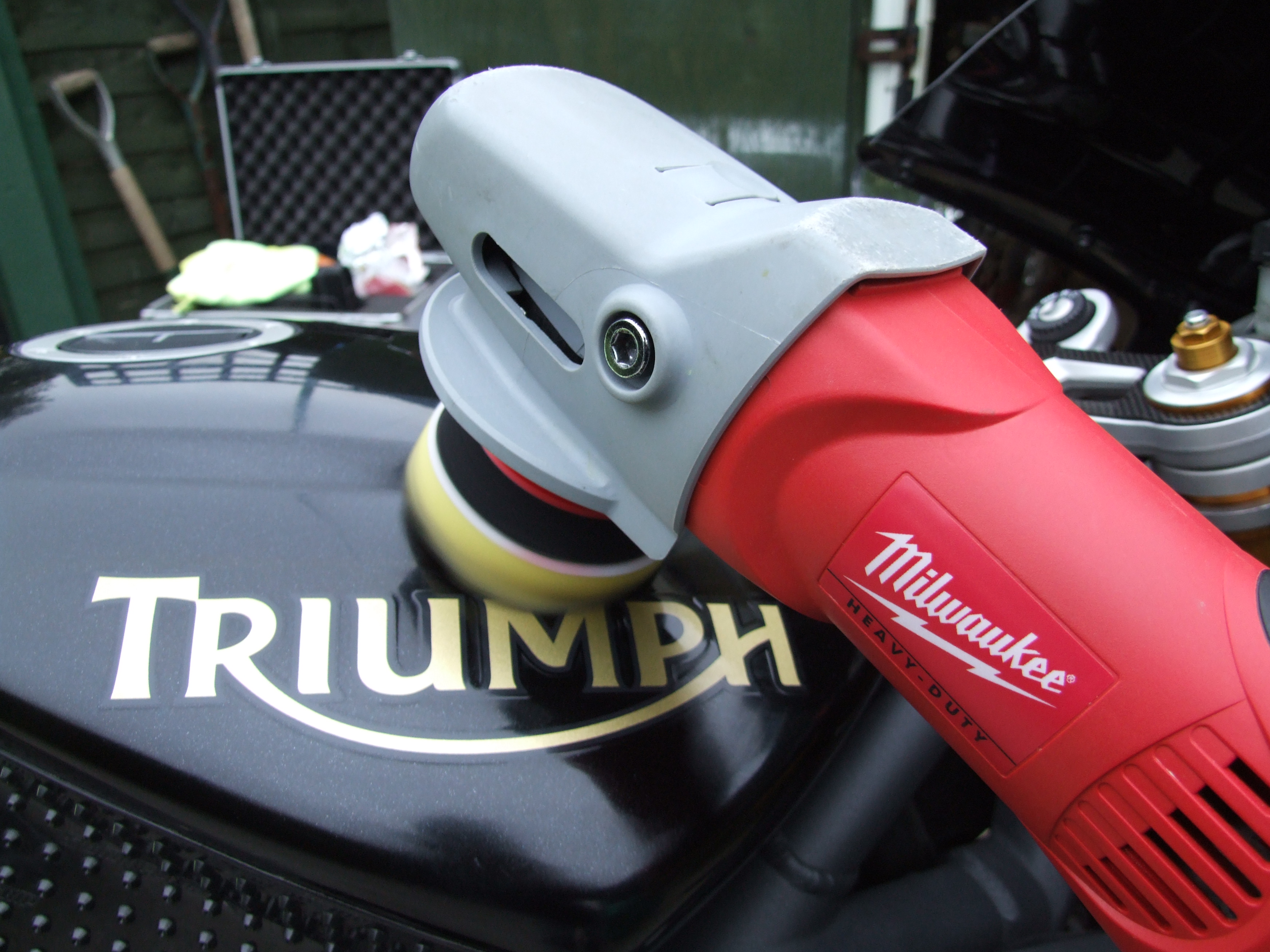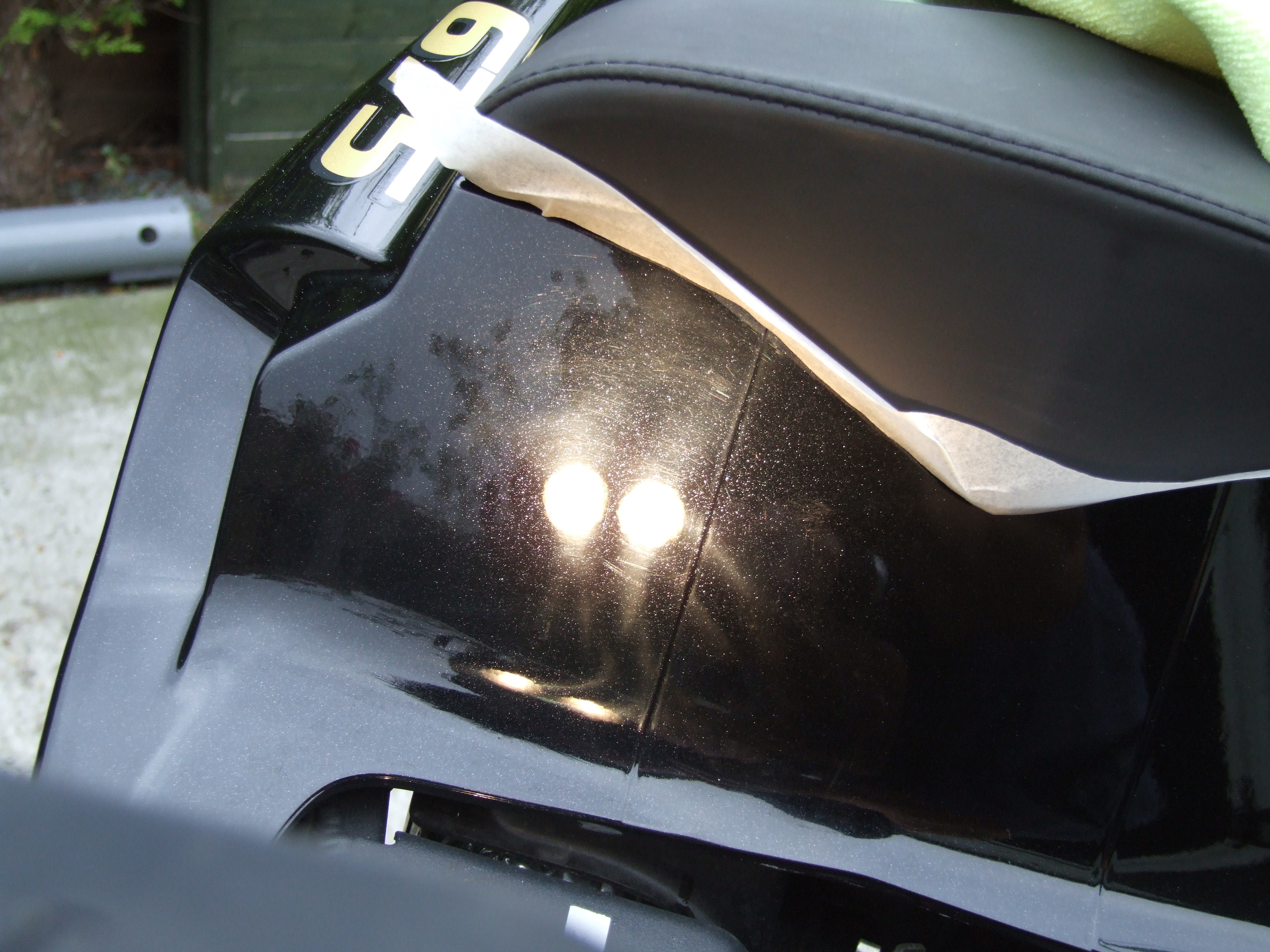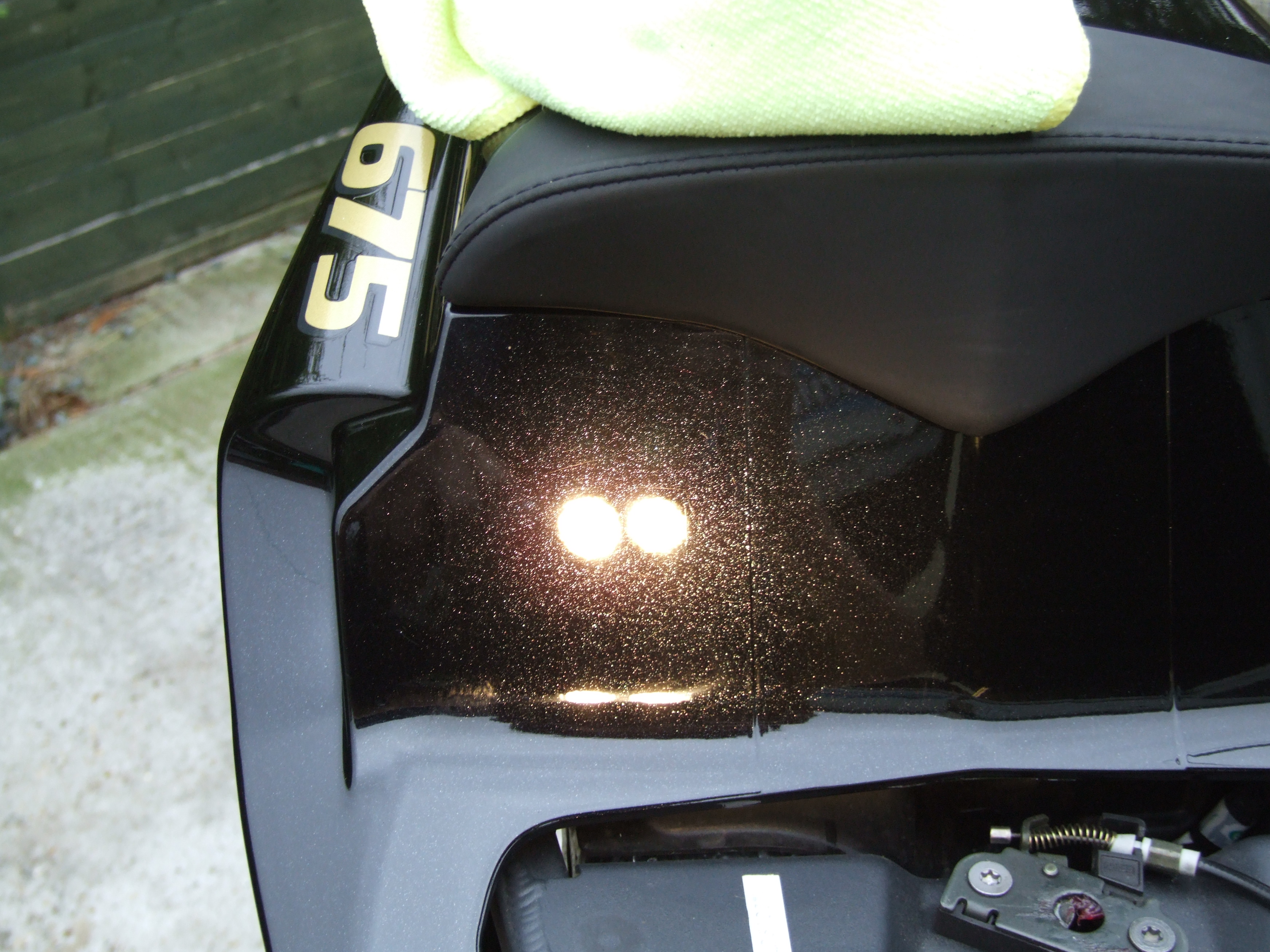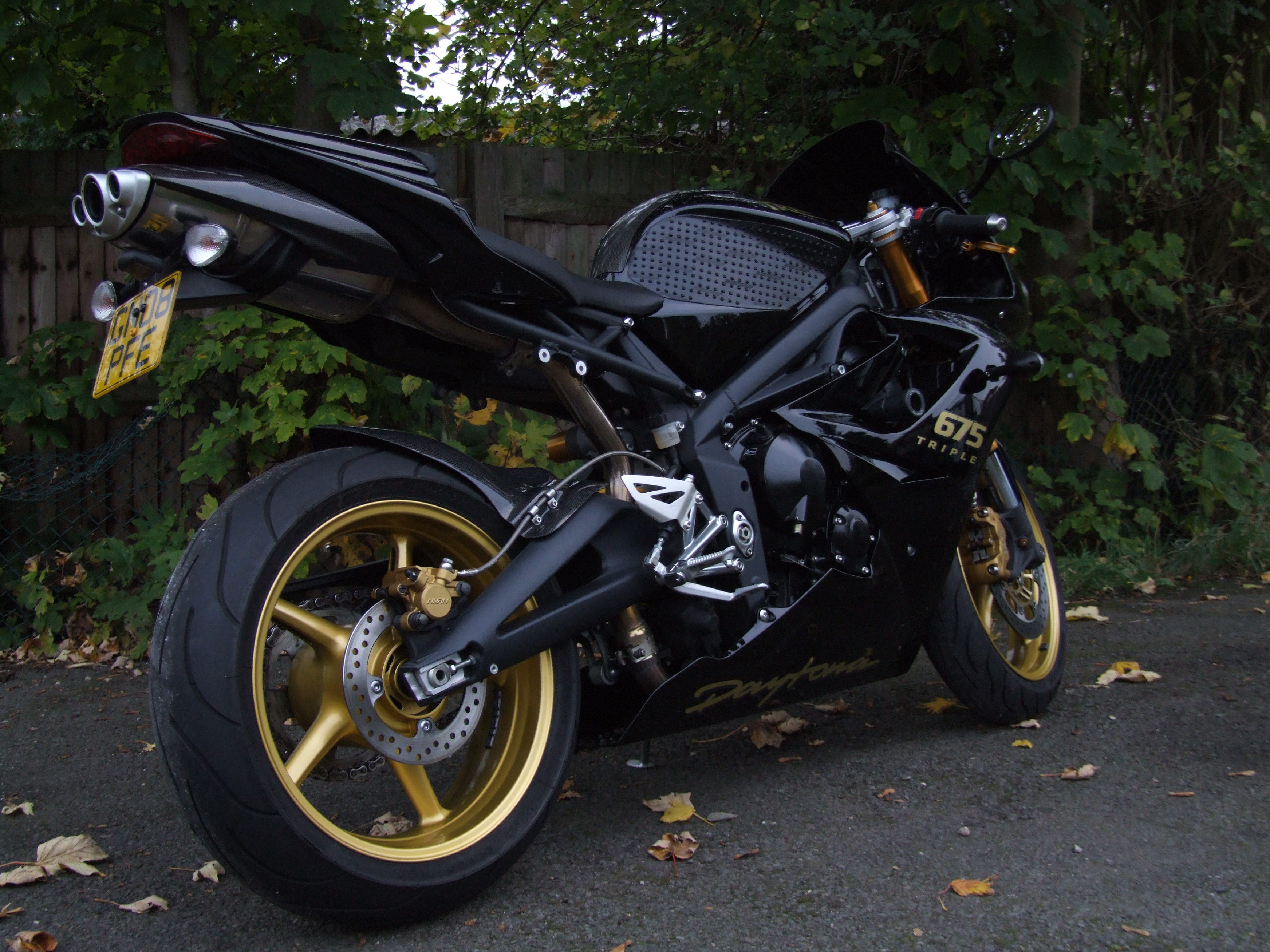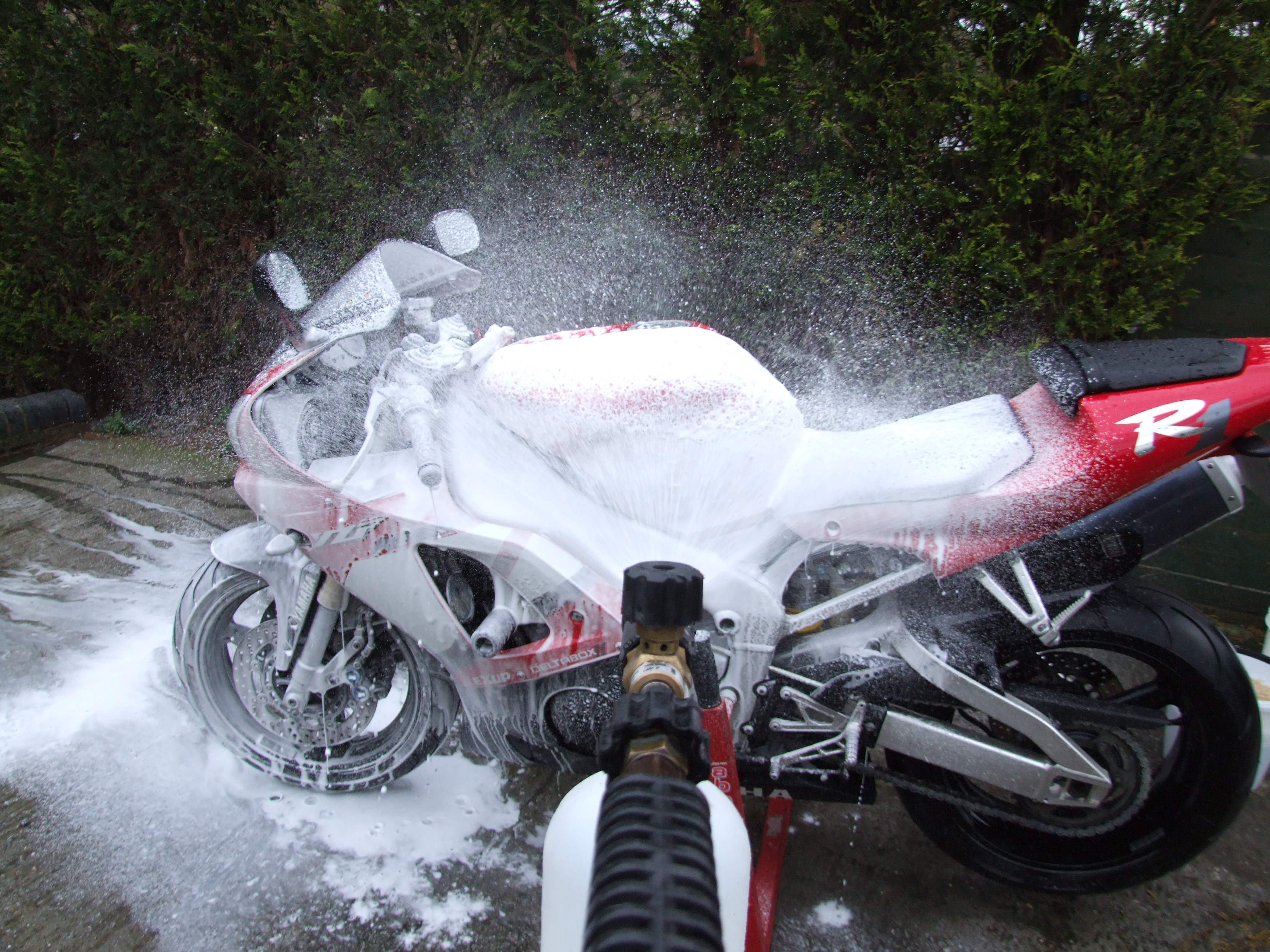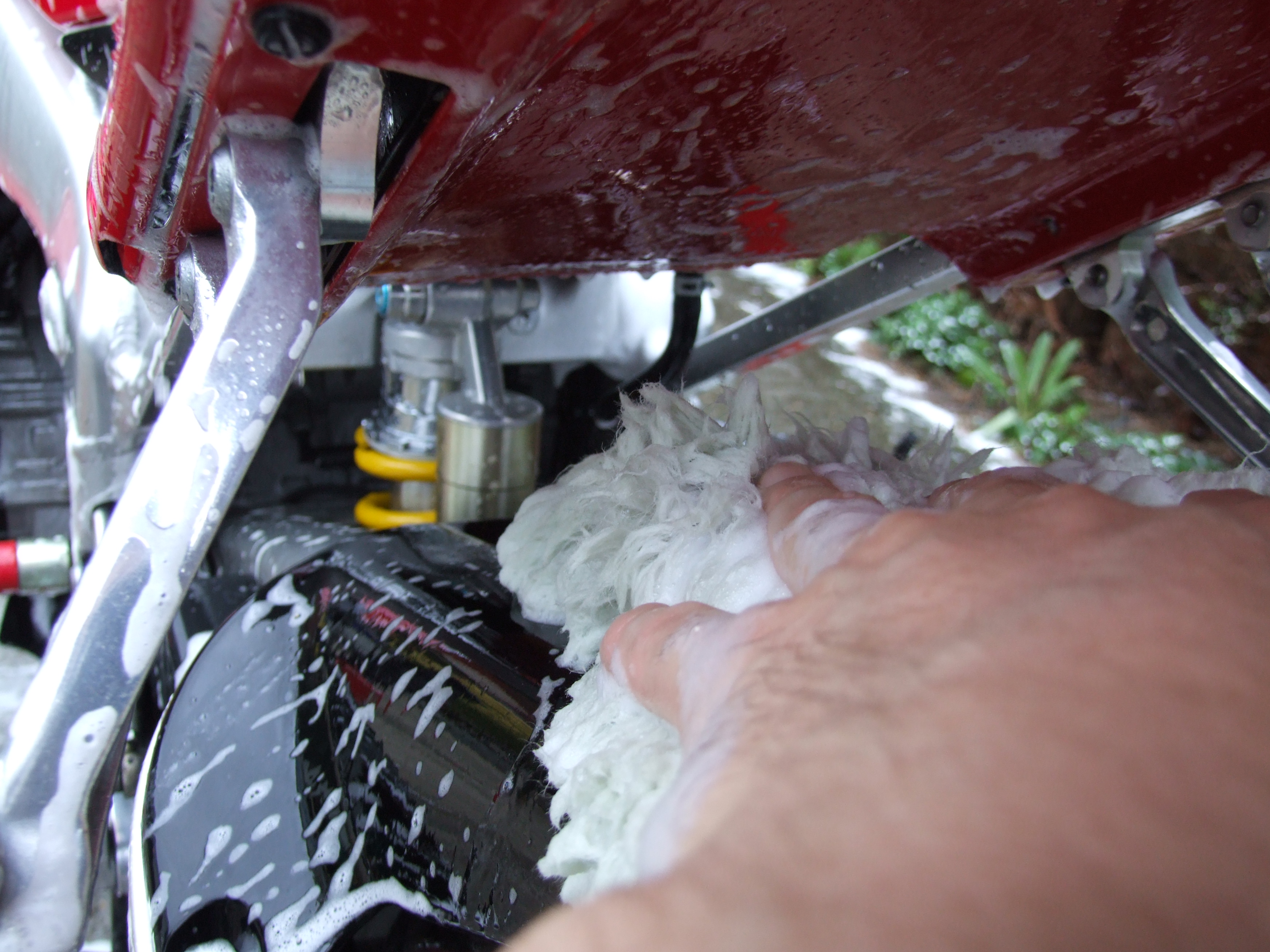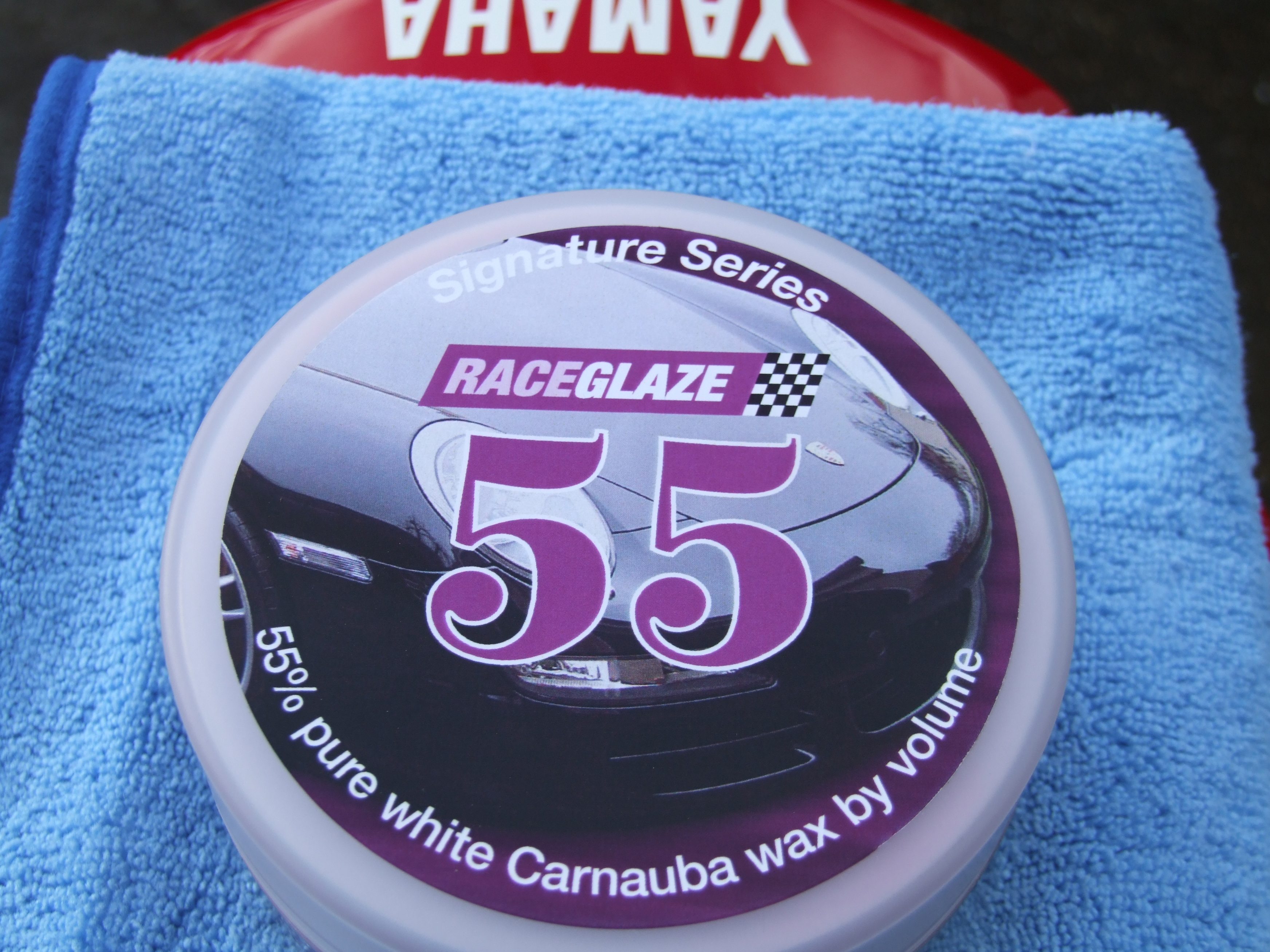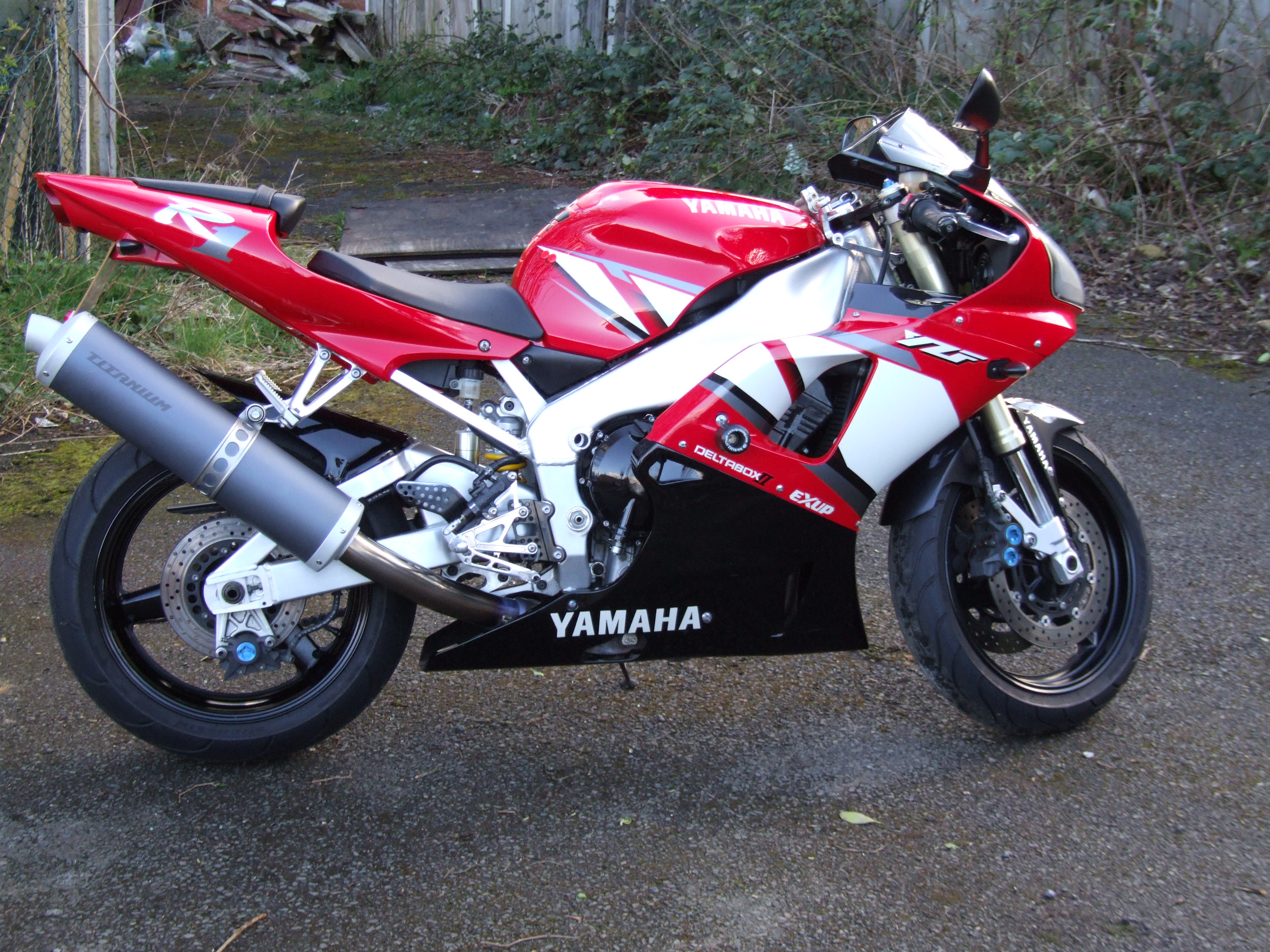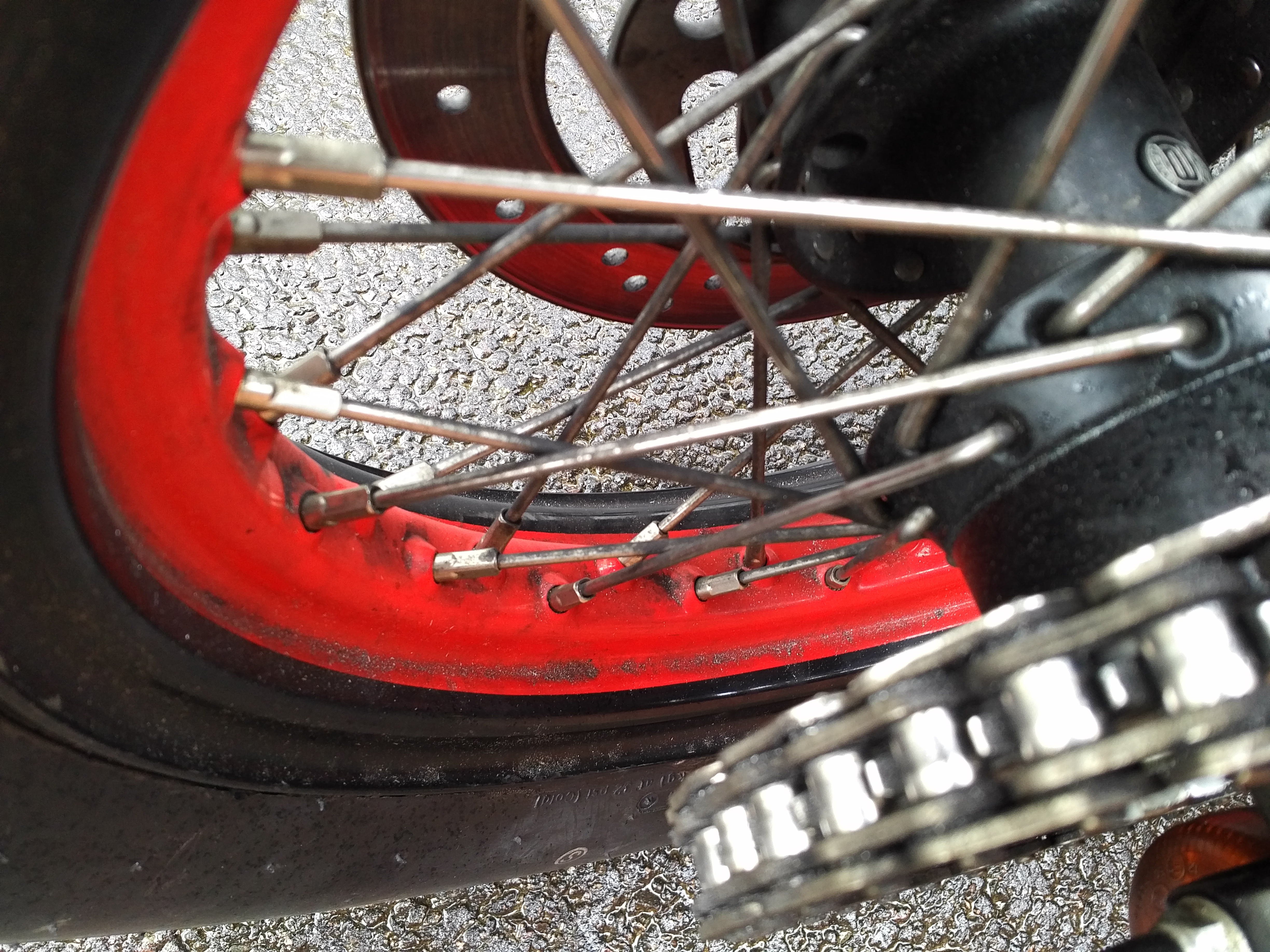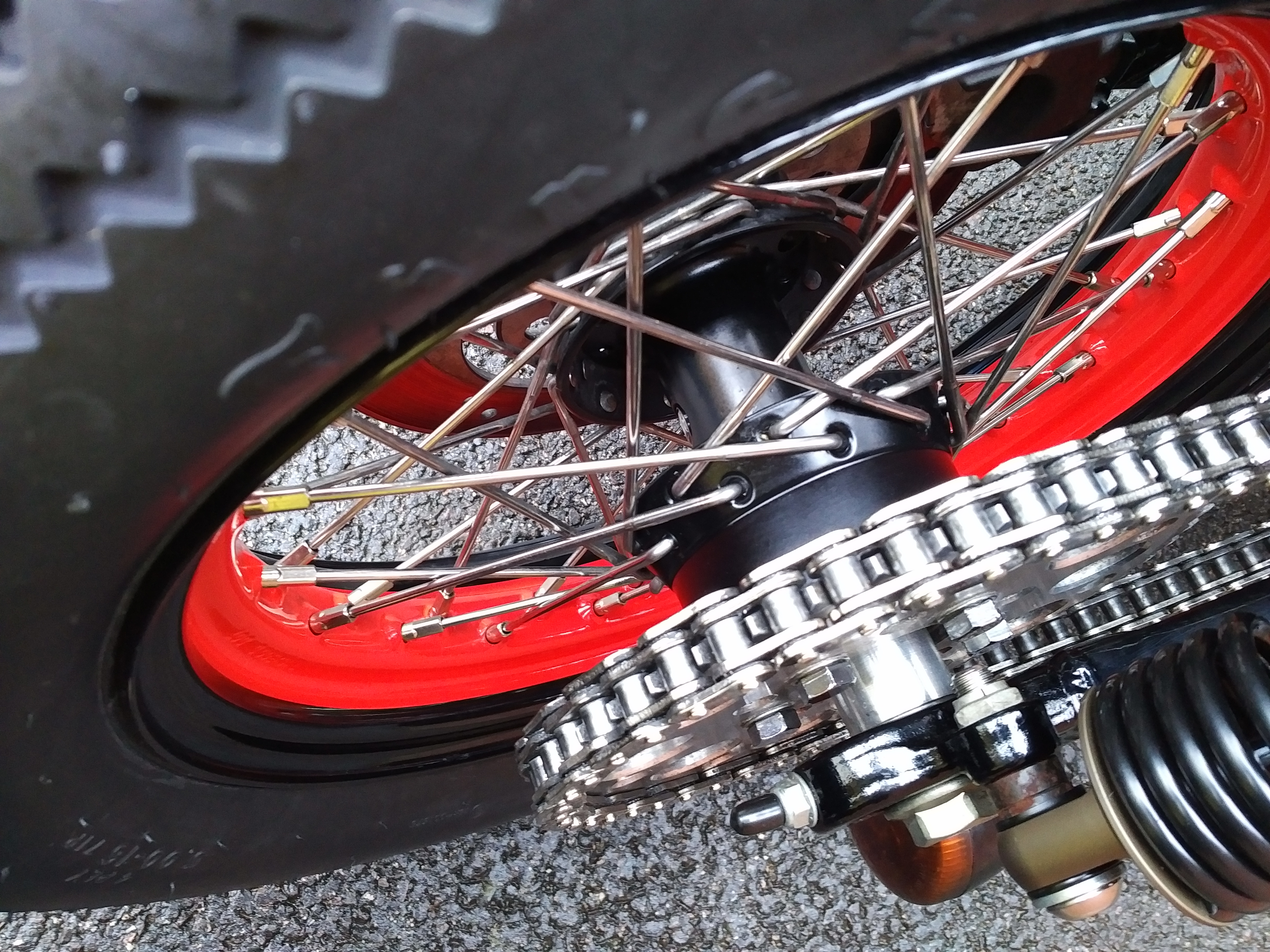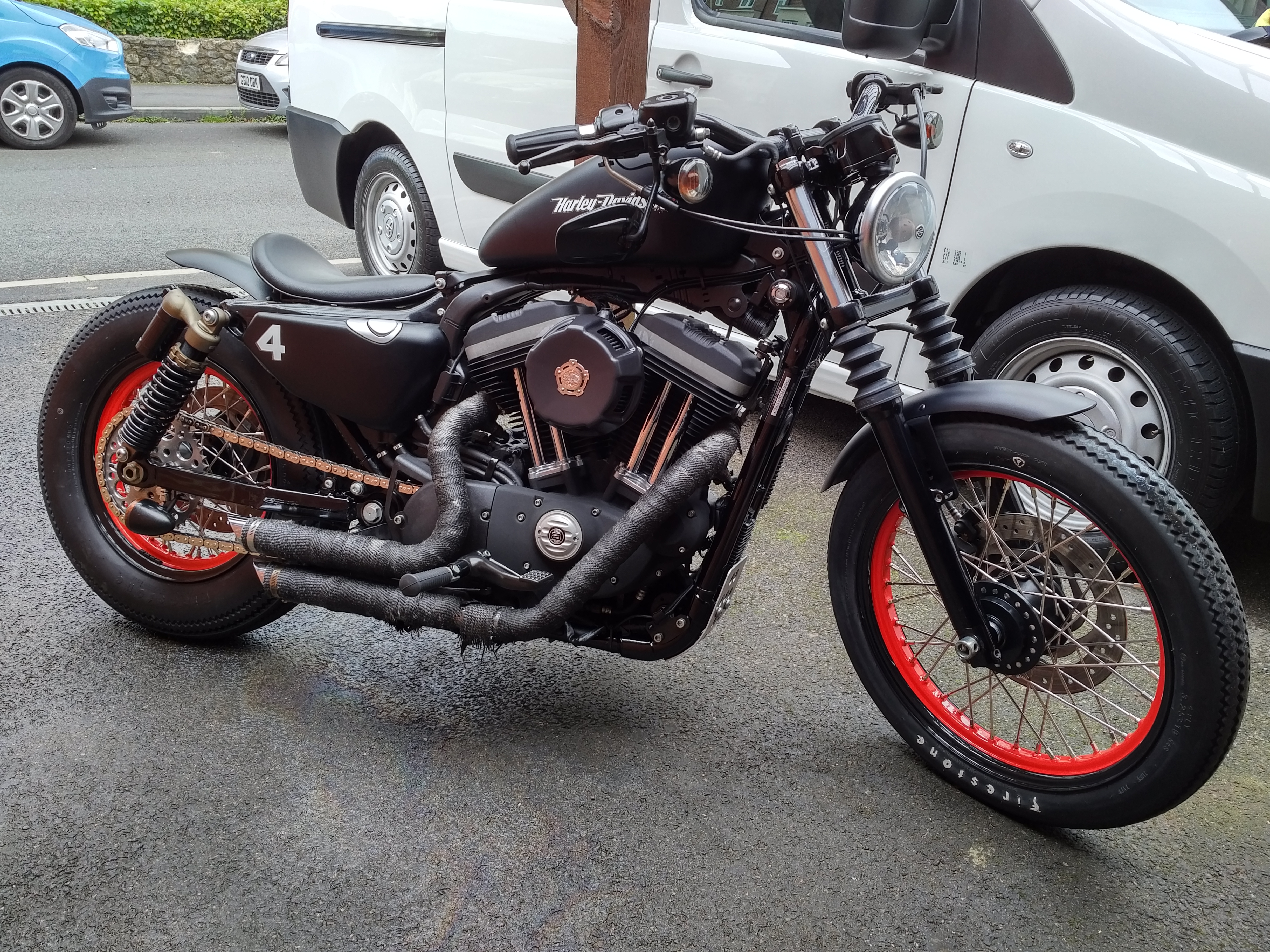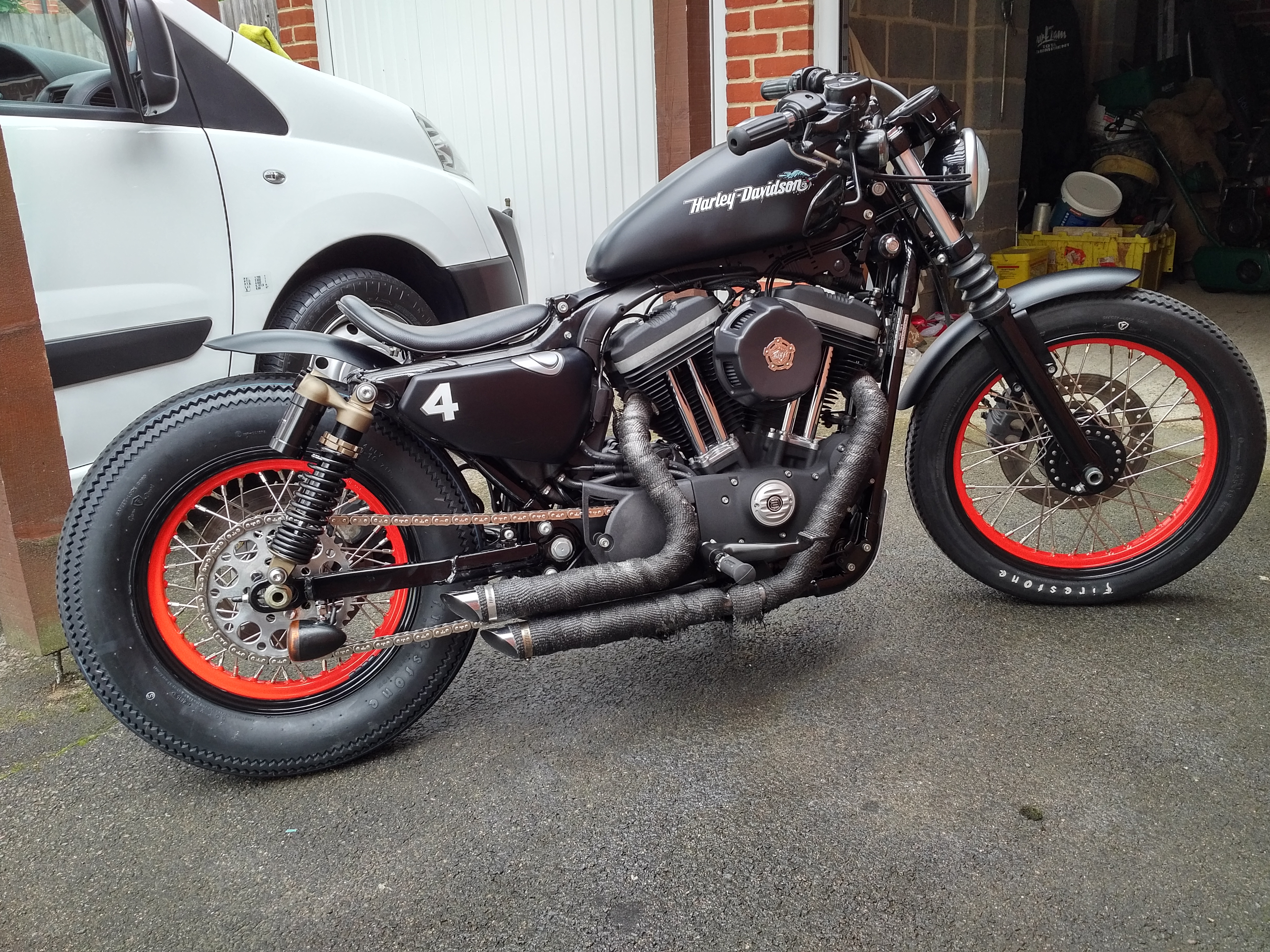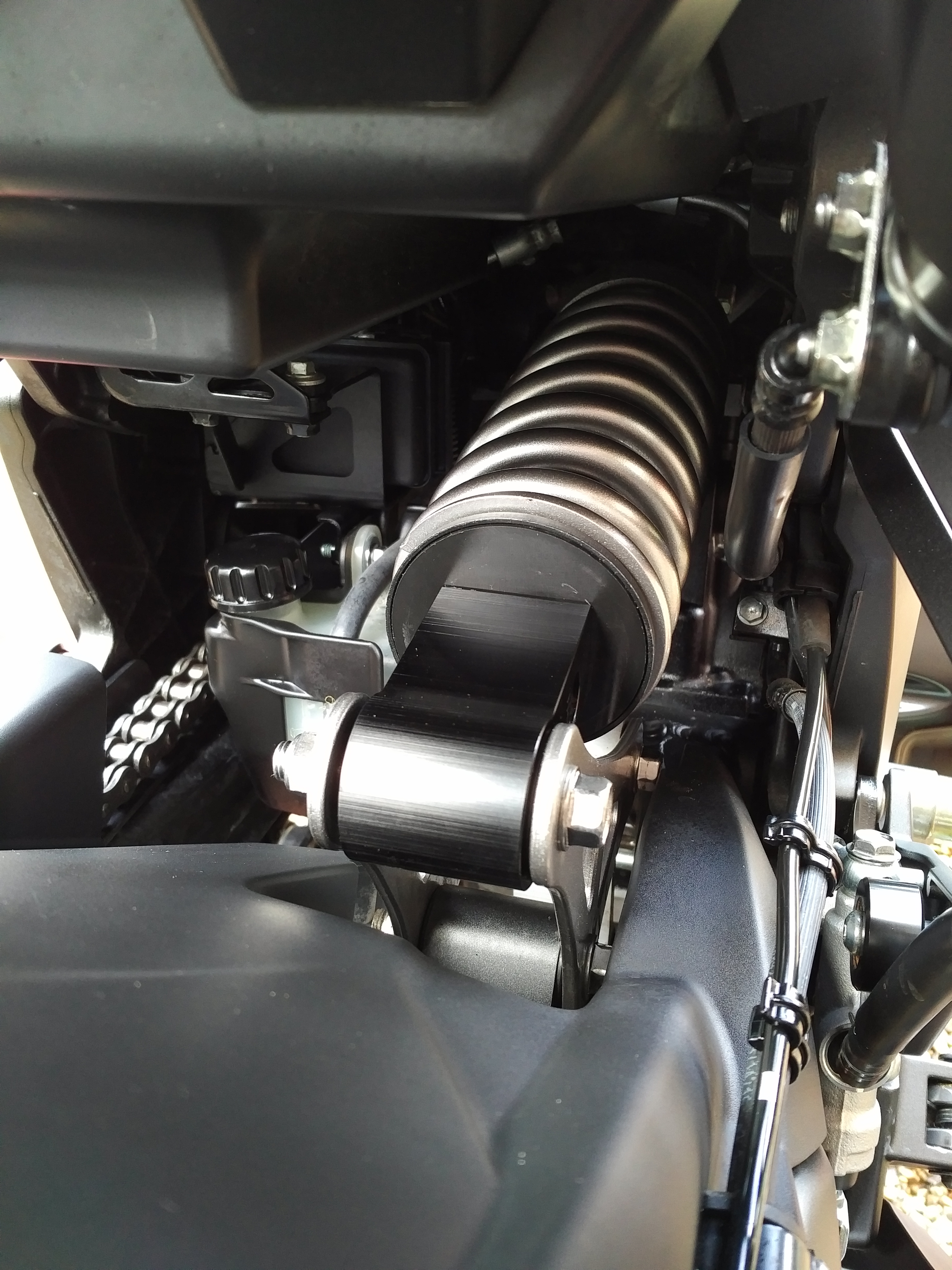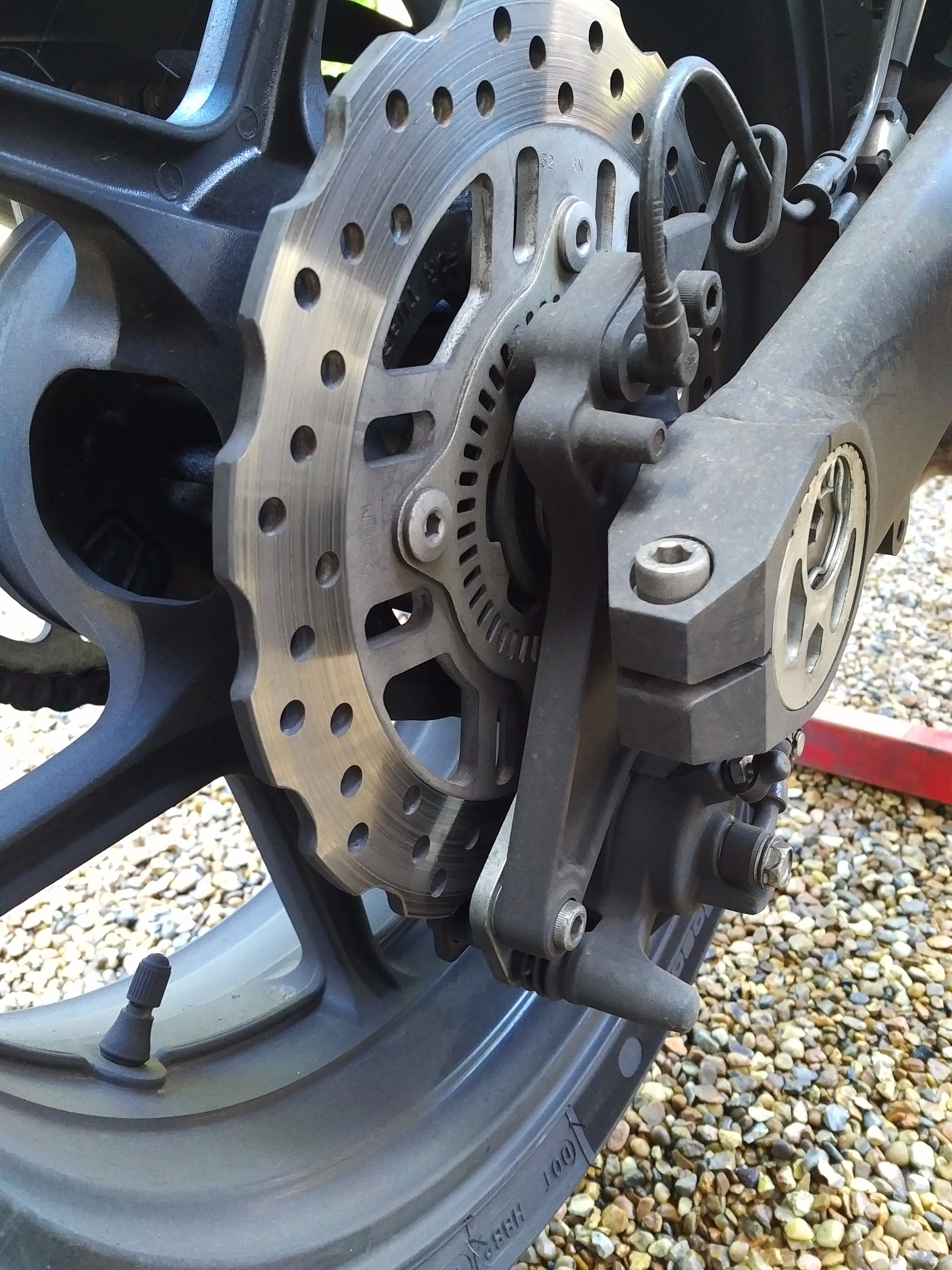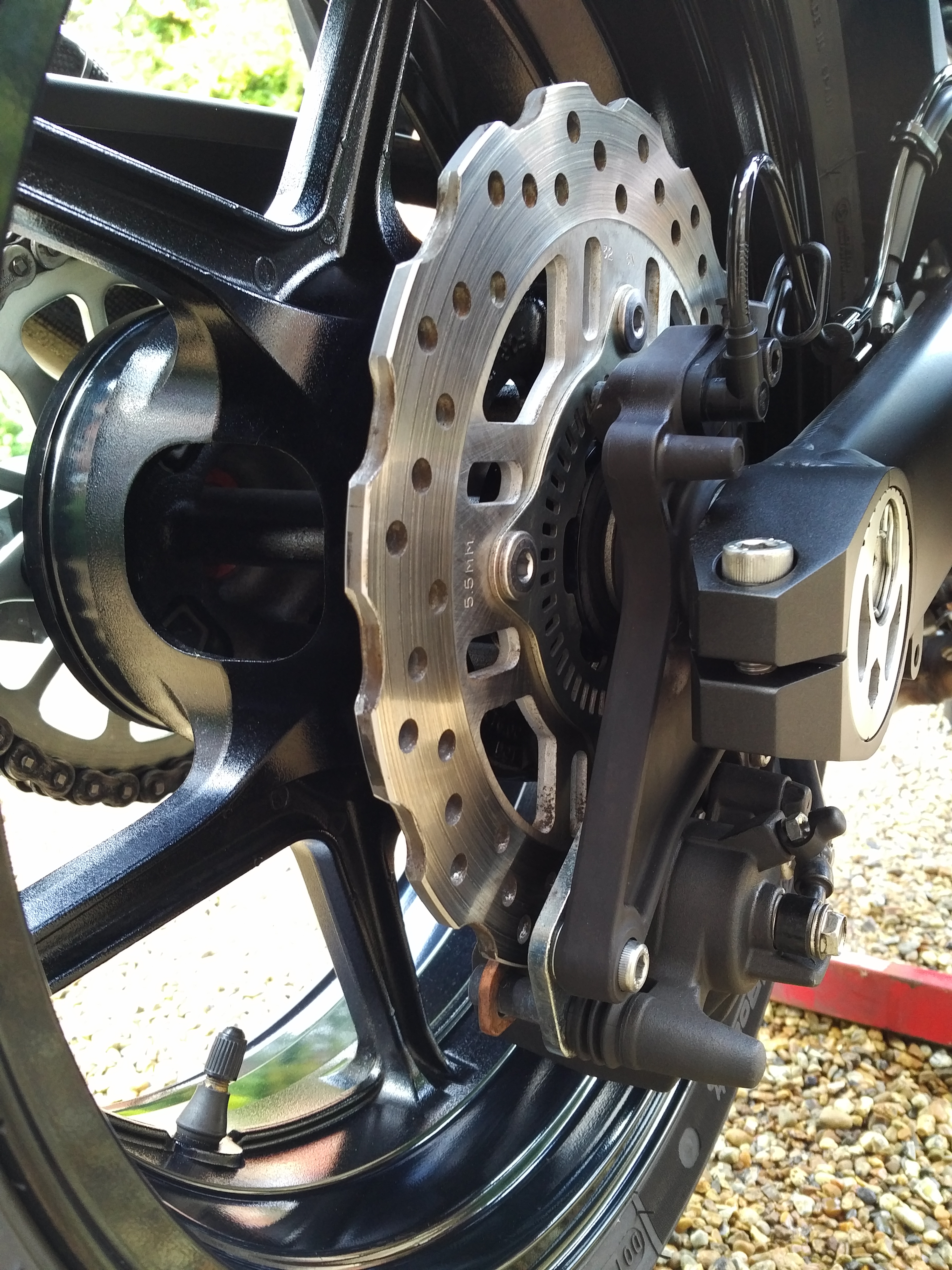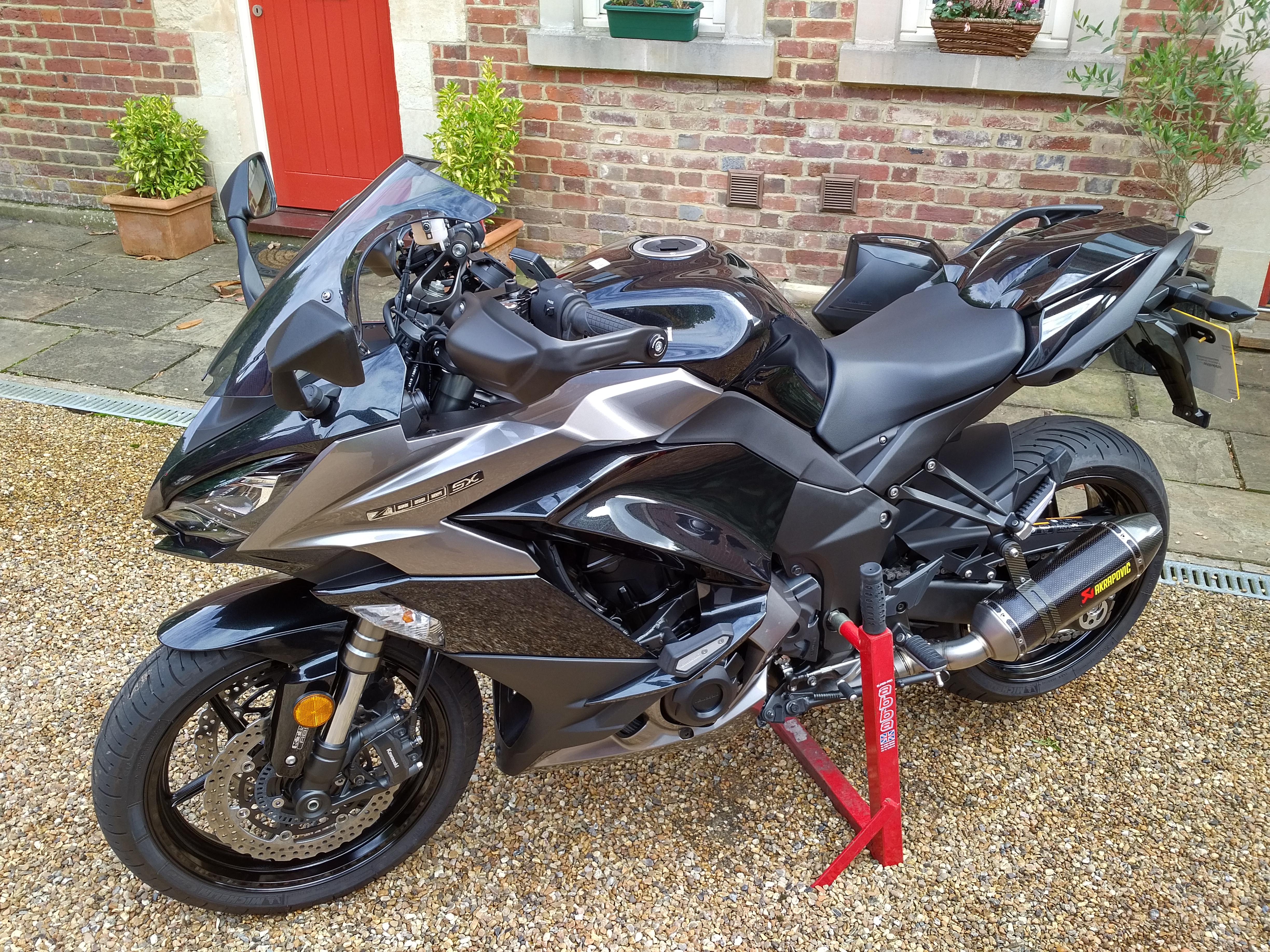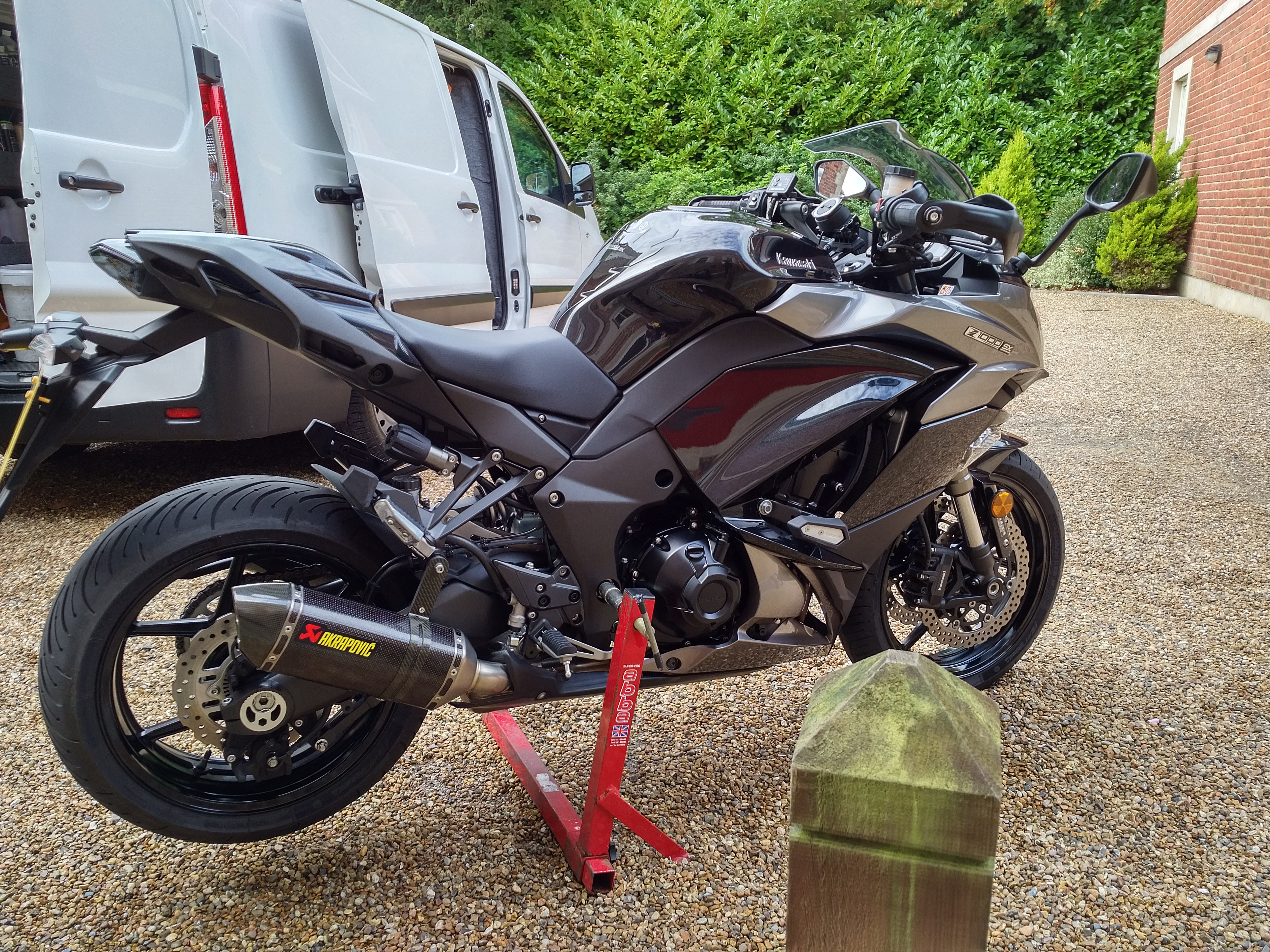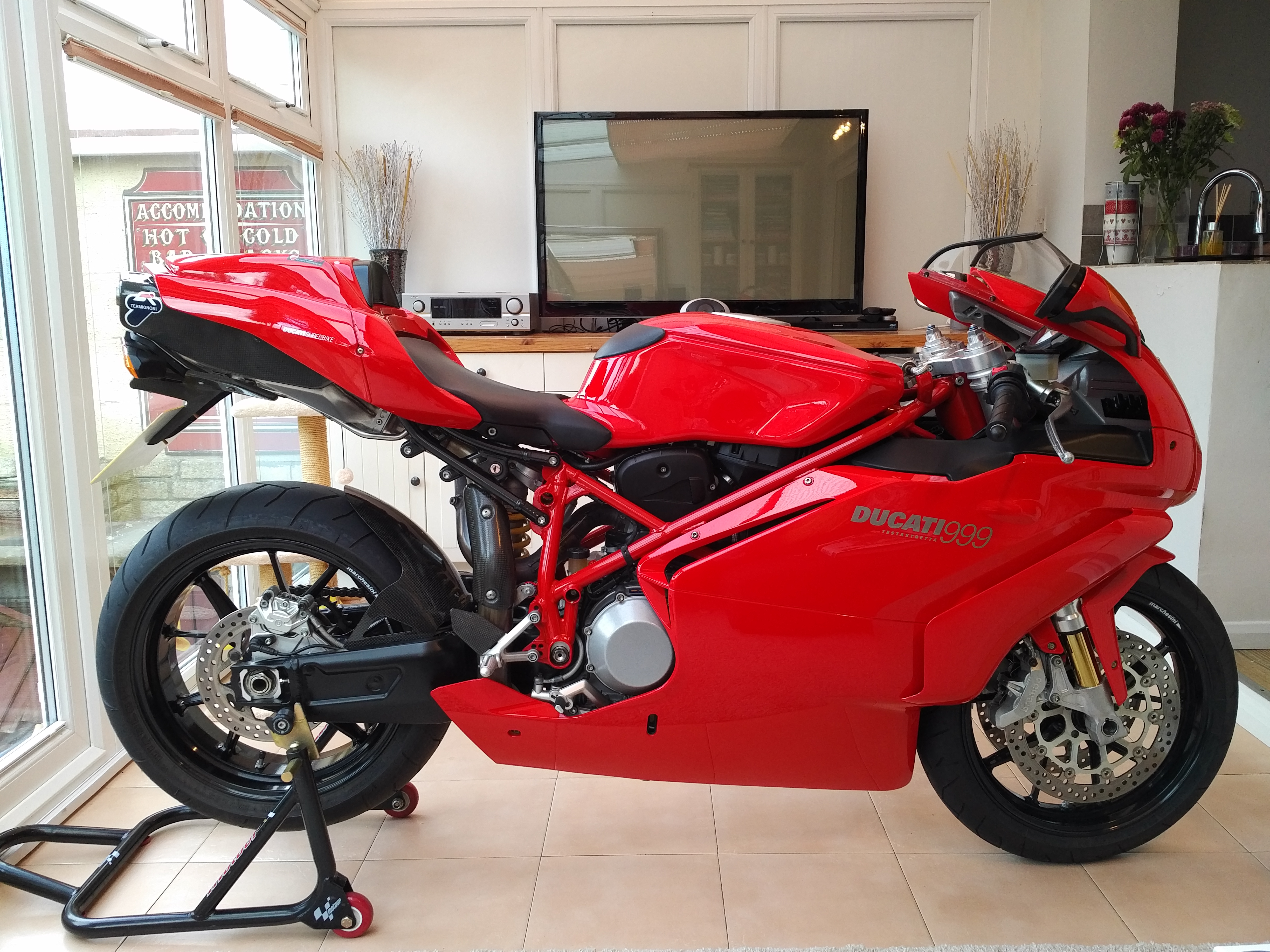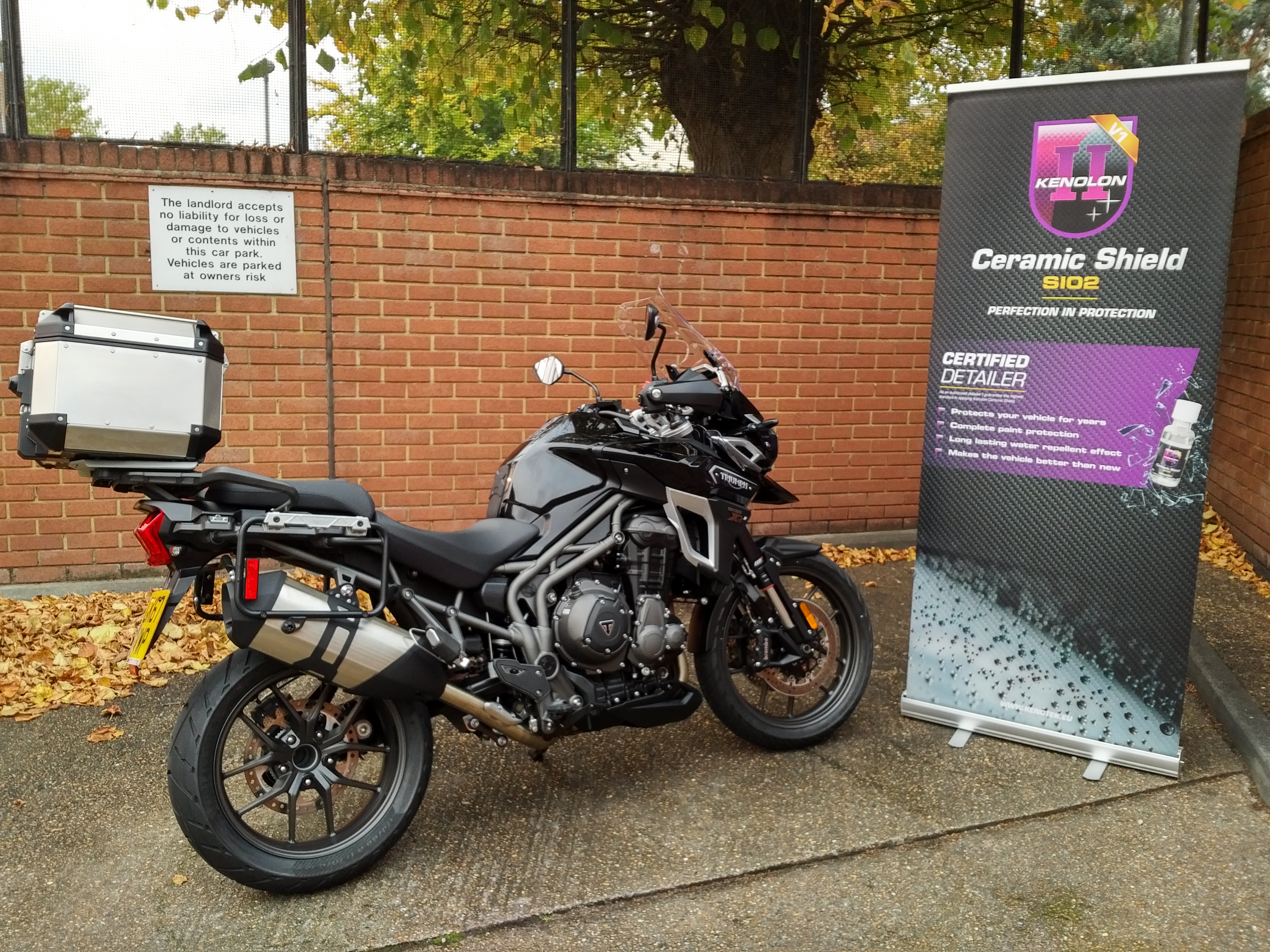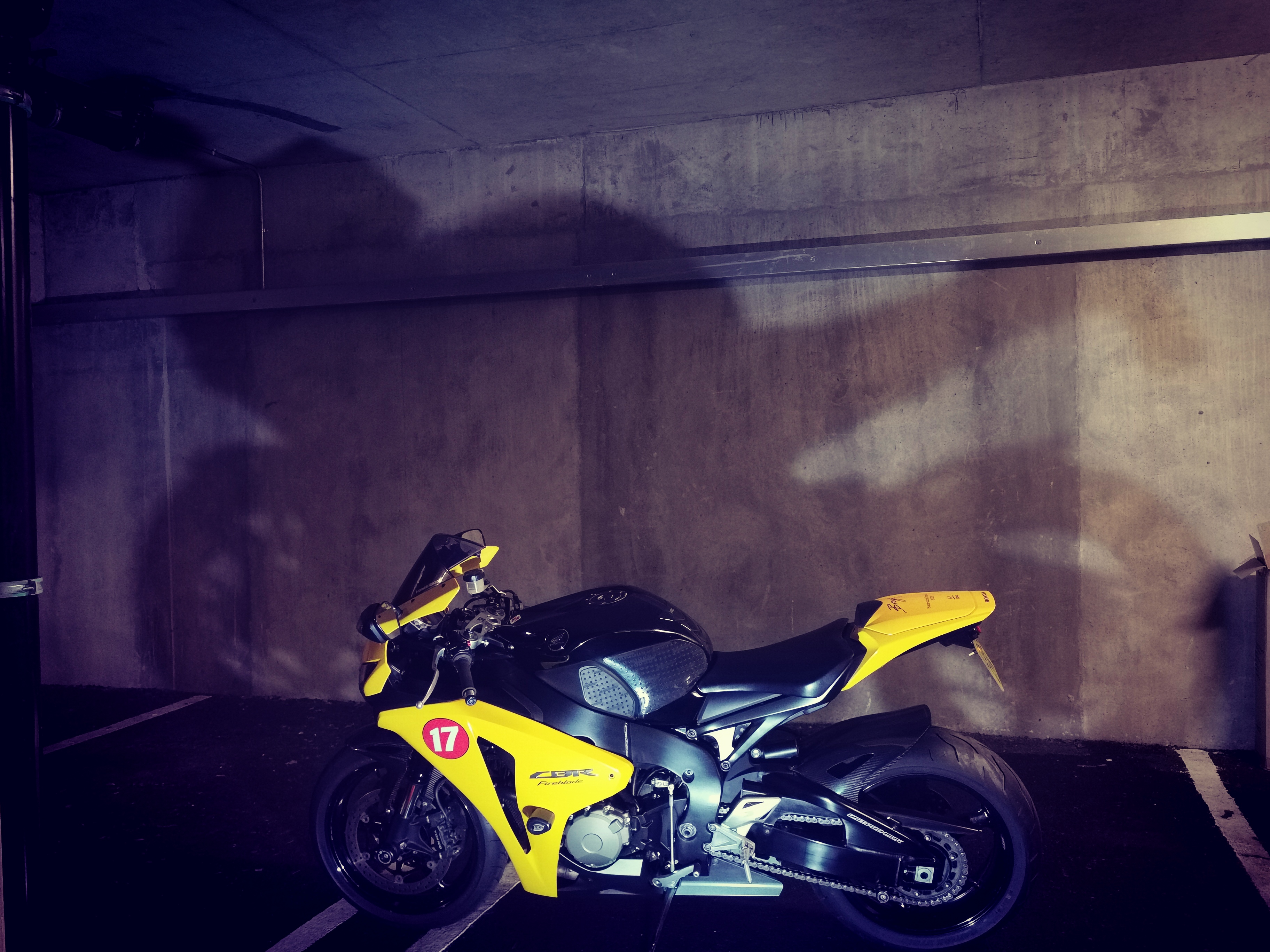 Motorcycle detailing, motorbike detailing, motorcycle valeting, motorbike detailing, kawasaki valeting, suzuki valeting, ducati valeting,
honda valeting, harley davidson valeting, ducati detailing, kawasaki detailing, suzuki detailing, honda detailing, yamaha detailing,
harley davidson detailing, yamaha detailing, acf 50 valeting, acf 50 motorbike cleaning, xcp protection, london motorbike valeting,
london motorcycle valeting, london motorcycle detailing, london motorcycle valeting, motorcycle cleaning, motorcycle cleaning london,
motorcycle cleaning kent, motorcycle valeting london