From £40 per hour



For Vinyl/Signwriting removal we charge by the hour as its difficult to accurately estimate the time involved in taking it off, as all signwriting isn't done with the same material.
It's a three-stage job.
First we remove the vinyl layer, then we remove the adhesive layer, after this we give your vehicle a thorough wash and either hand polish or machine polish away the shadowing that is oftern left as the surrounding paintwork will normally have faded or aged.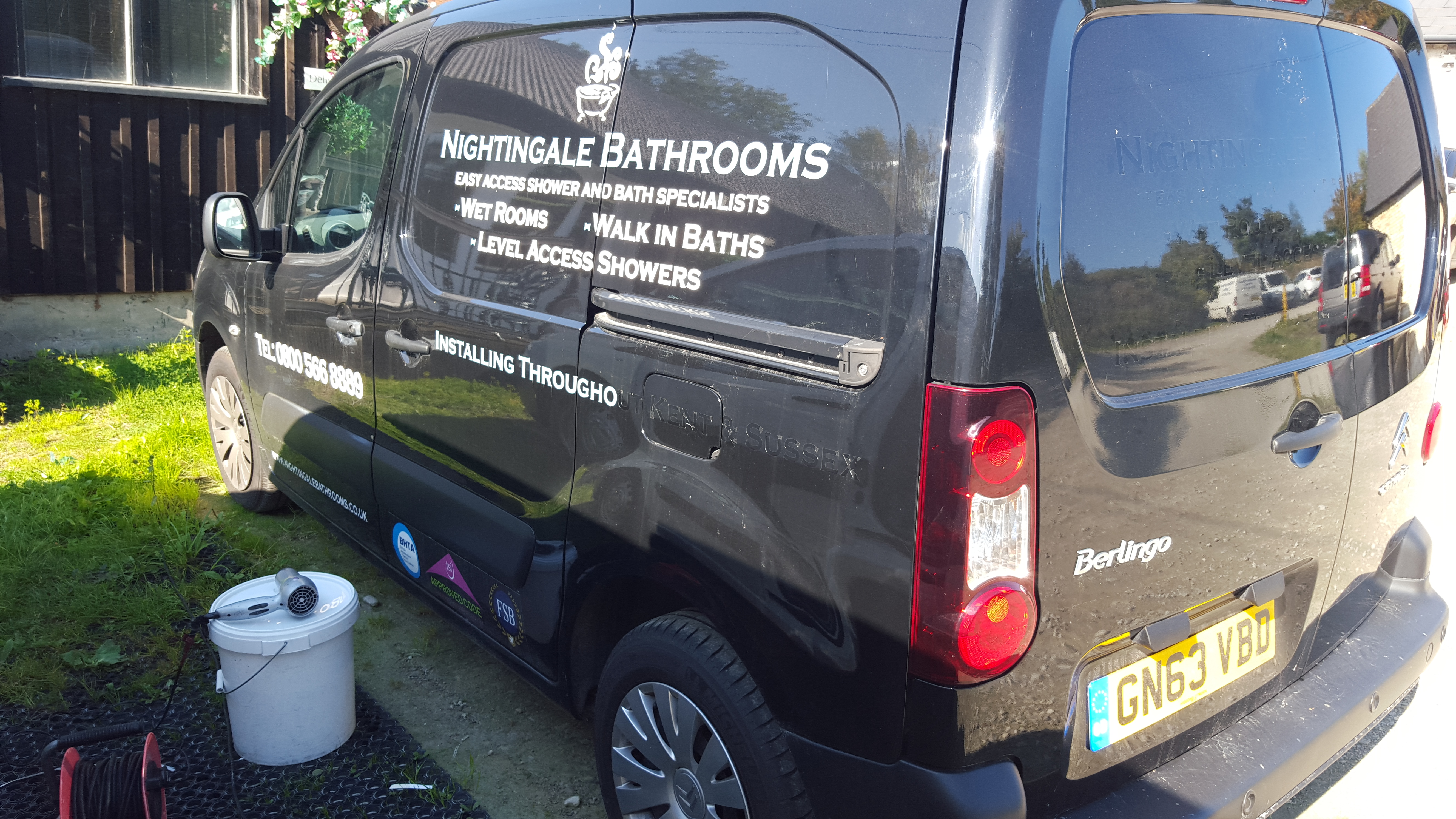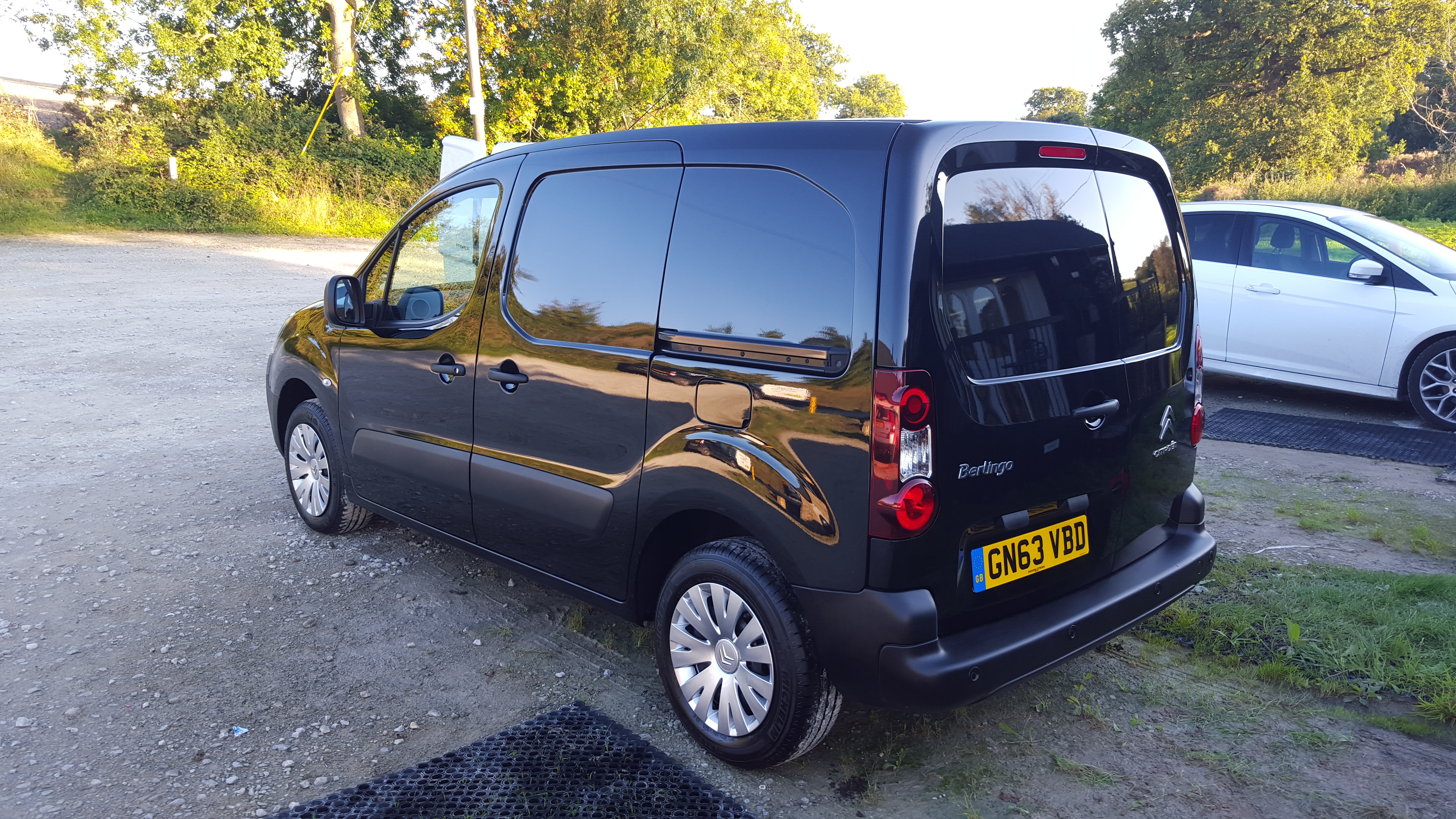 Removal of decals/vinyl is done entirely at your own risk. Hi-shine accepts no responsibility for any damage that occurs during the removal process. Removal is done as safely and carefully as possible, We have never had a problem removing any vinyl but there is always a small chance that paint could peel whilst removing vinyl, This can be down to poor smart repairs that have been done prior to having vinyl applied to your vehicle.