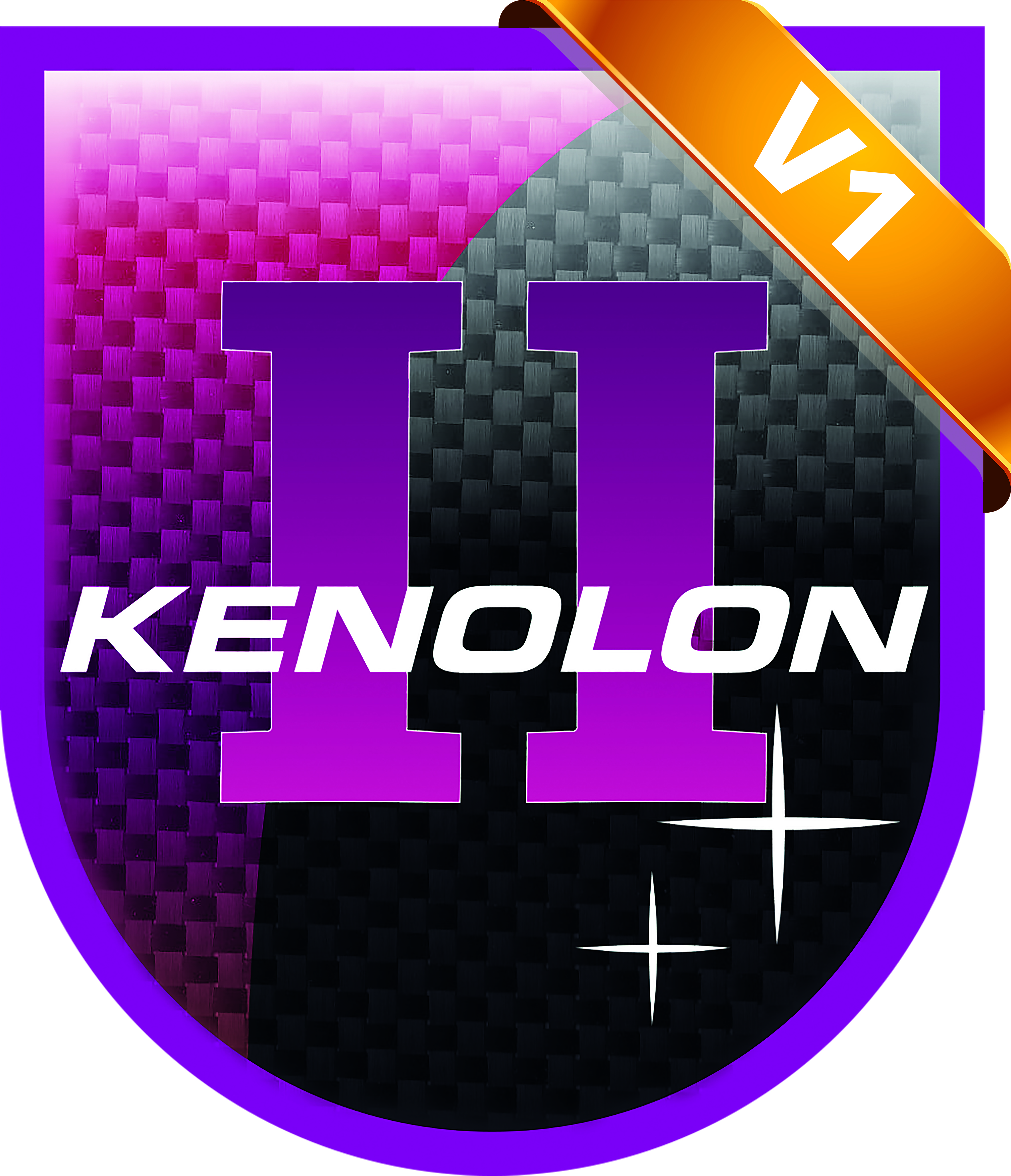 The Ultimate in Paint Protection.
Give your new vehicle the best start in life.
Kenolon Ceramic Shield V1 is a premium coating on a SiO2 base. It is designed to meet the highest requirements in the professional detailing world. Due to its unique composition it will make the paintwork more scratch resistant and much easier to maintain. It is extremely resistant to all kinds of weather and many chemicals. Where traditional waxes and sealants are relatively easily affected by strong alkaline cleaners and mechanical friction, Kenolon Ceramic Shield V1 maintains optimal presence for months. It will harden up the paint to a maximum of 9 H. The complex and hard structure ensures that potential scratches and sweeps on the bodywork reduce. With proper care, this coating can easily give 3 years of protection.
Kenolon Ceramic Shield will need a minimum of a Hi-Shine Level 1 Enhancement Detail to bring your paintwork upto the standard required to apply the coating. Prices start from £600 including a Level 1 detail or New Car Detail. For paintwork that requires more machine polishing then a Hi-Shine Level 2 Correctional detail will be required, This will be priced on inspection.